Resource Library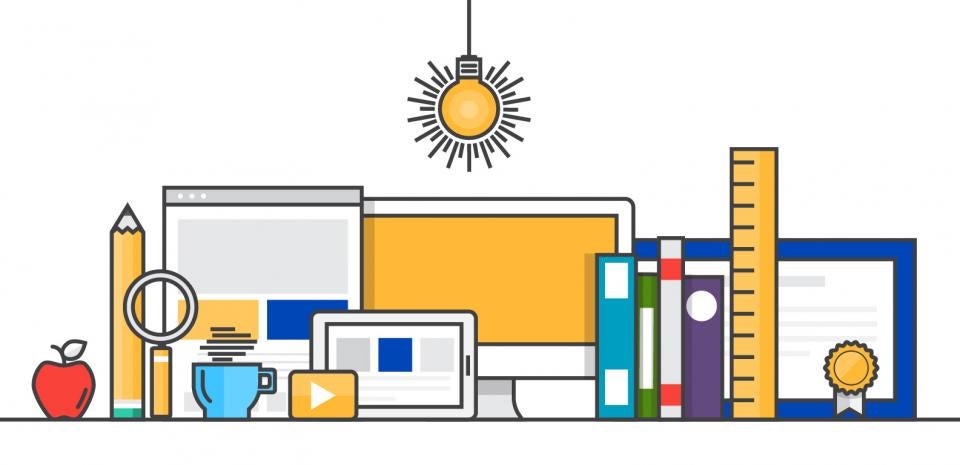 If you need a union flyer or resource quickly, this is the place for you! Here you will find shortcuts to dozens of flyers, pamphlets and booklets that are posted throughout the CFT website. We've also included links to our online toolkits, which contain even more resources.
COVID-19 Update: Please find resources related to the coronavirus in our pandemic toolkit. The abundant resources are not duplicated here, with a couple of exceptions.
FOR ORGANIZING & BACK-TO-SCHOOL
Member Benefits
Worker Rights
COVID-19 Pandemic
Below you will find a CFT flyer about benefits available to workers during the pandemic. There are also CFT flyers about special education and distance learning under PreK-12 and Classified.
Revenue for Schools
Climate Justice
Safe Havens
PreK-12
TOOLKITS
CLASSIFIED
TOOLKITS
COMMUNITY COLLEGES
TOOLKITS
RETIREES
TOOLKITS
MEMBERSHIP FORMS
BOOKLETS
Union Basics
Special Topics
POSTERS
LEGISLATIVE ACTION TIPS
HISTORY BOOK
70 Years: A History of the California Federation of Teachers, 1919-1989