Start a Retiree Chapter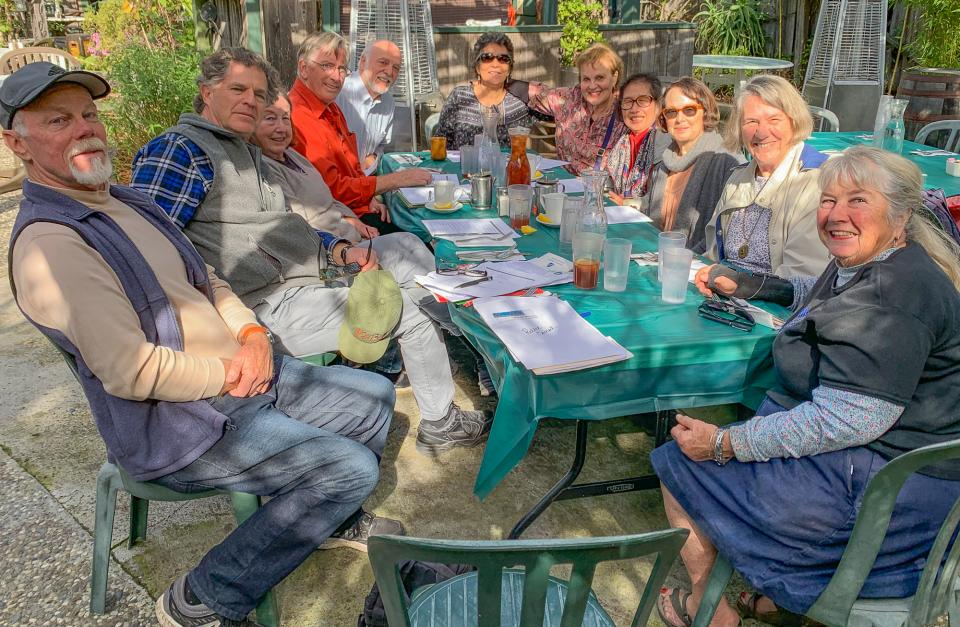 Forming a retiree chapter is a great way to keep retirees in the union fold. The benefits of having a retiree chapter are many, to both retirees and their local unions. The Council of Retired Members can guide you and your local union through the practical steps required to build a retiree chapter.
Top Ten Reasons to Start an AFT Retiree Chapter
10. Continued connection to your former AFT local union
9. Continued access to AFT+ membership benefits
8. Regular communications from the state and national unions
7. Representation at CFT and AFT Conventions
6. Political action to protect our pensions and retiree healthcare
5. Provide collective support to your active local's campaigns
4. Membership in the California Alliance for Retired Americans
3. Links to community service and other unions in your area
2. Share social activities with like-minded former colleagues
1. Union solidarity matters!
Start the conversation now! Local unions in Northern California may contact Northern Vice President Ann Killebrew for organizing assistance, and locals in the south may contact Southern Vice President Cecelia Boskin.