History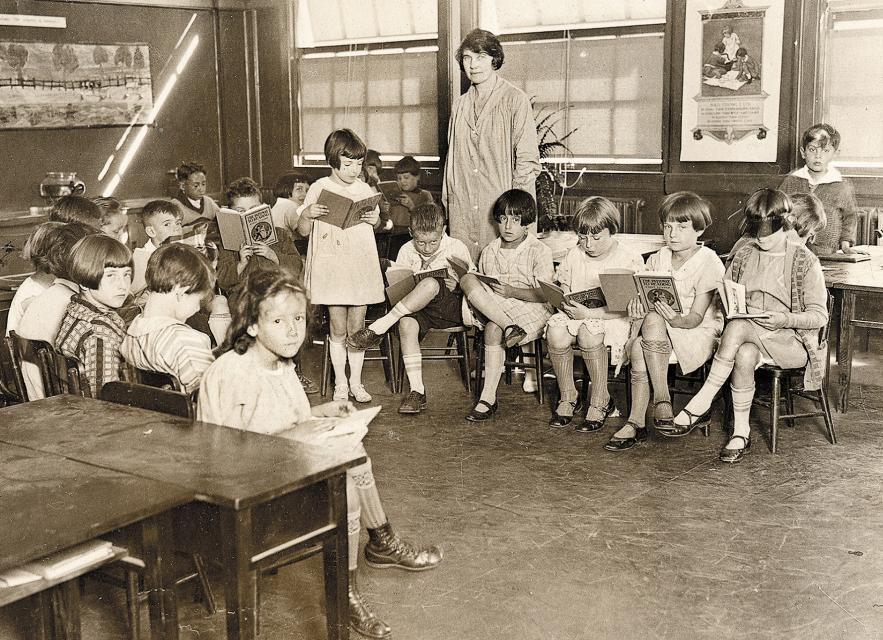 These summaries by decade cover the history of CFT from 1919 to 1989 and resulted in the book, 70 Years: A History of the California Federation of Teachers.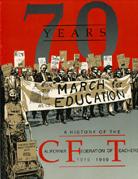 What do the lessons of CFT's past hold for the present? Why is the CFT a state federation, and affiliated with the AFL-CIO? Who were some of the most famous members and leaders of the CFT (example: Robert Oppenheimer). Learn about these topics and many more in our rich history.
Following the CFT history segments are histories of 40 local unions, as submitted by the locals in 1989.​