Erase Your Student Debt
Top resources to assist you in easing your student debt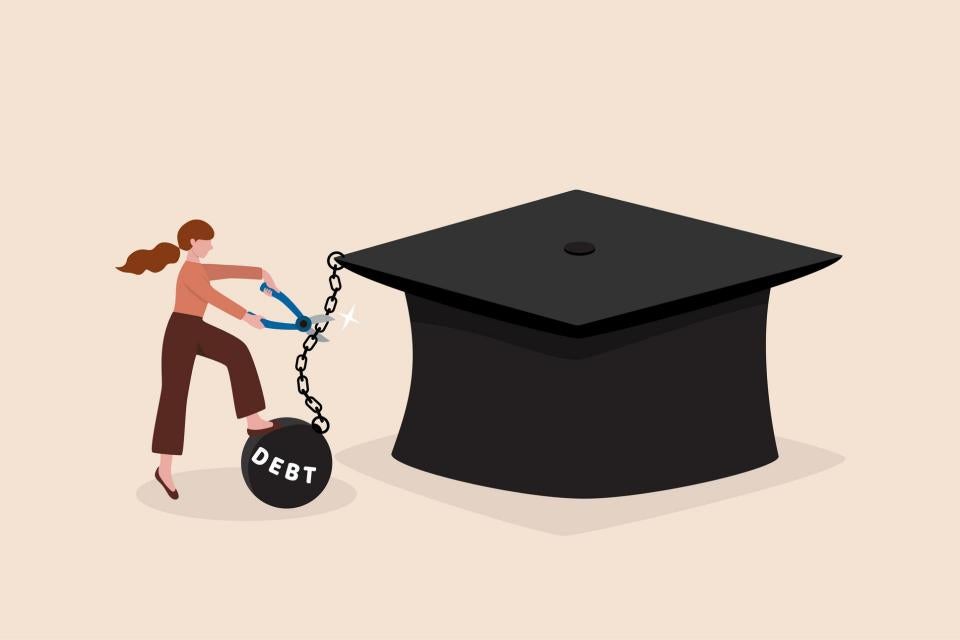 Biden Administration's debt relief application open
Although the October 31 deadline for a Public Service Loan Forgiveness waiver has passed, our union toolkit provides the best resources to assist you in easing your student debt.
On August 24, 2022, the Biden administration announced additional loan cancellation of $10,000 for most borrowers and $20,000 for recipients of federal Pell Grants. The Biden Administration's debt cancellation application will be live through December 2023.
Biden also extended the deadline for the restart of loan payments currently on pandemic pause to December 31, 2022 (from September 1).
DEADLINES
October 31, 2022 — Expanded eligibility for relief under the Public Service Loan Forgiveness program expired.
December 31, 2022 — Federal student loan payments restart after being on pandemic pause.
December 2023 — The Biden Administration's debt relief application period closes.
1. AFT Student Debt Clinics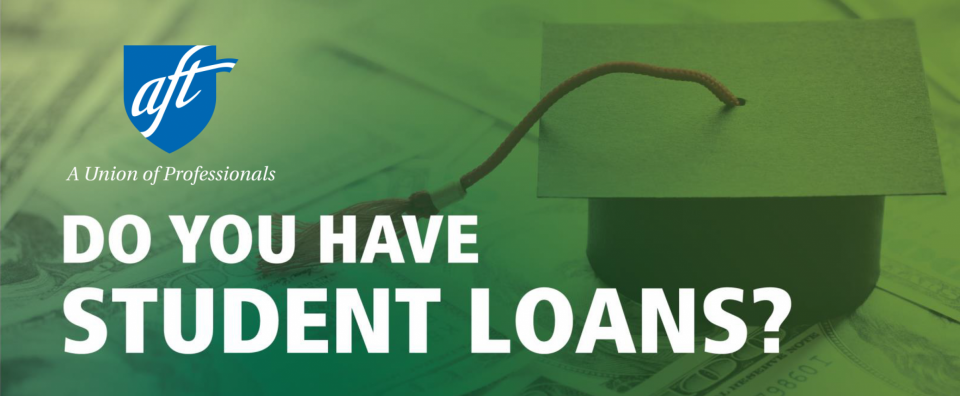 AFT is holding several debt relief clinics to review current debt relief options.
---
2. Forgive My Student Debt

The AFT-affiliated website Forgive My Student Debt walks borrowers through the actions they need to take—depending on individual circumstances—to reduce student debt.
---
3. Summer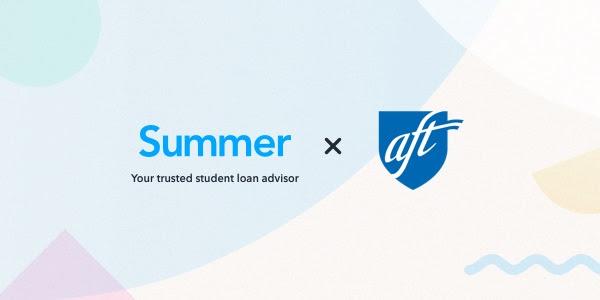 Not the season, but the AFT benefit program that helps you consolidate student debt
Summer is an online resource started by student loan borrowers who wanted to help others avoid bad information and bad actors in the student loan market. The AFT trusts Summer to help union members navigate the student loan repayment landscape. You can also talk through options with Summer's borrower success team to better understand your options. Using Summer, AFT members who enroll in this free member benefit can:
Find loan forgiveness programs and get help in applying for them;
Enroll in income-driven repayment plans;
Get in-person help from Summer representatives.
---
4. California Department of Financial Protection & Innovation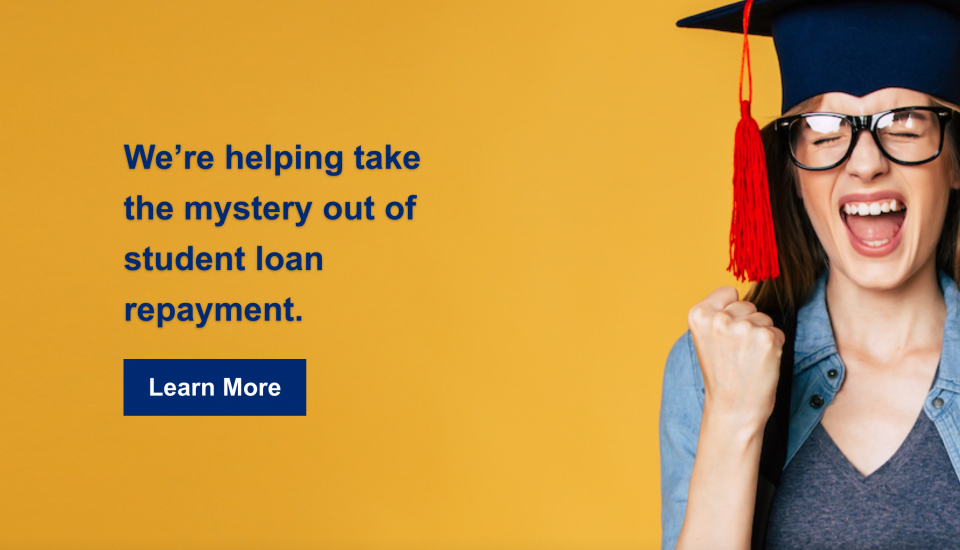 Student loan payments will restart for almost 4 million Californians at the start of 2023. These resources compiled by the Department of Financial Protection and Innovation help educate and empower California student loan borrowers about the programs available and deadlines.
The CFT works in collaboration with the department. Sign up for their student borrower newsletter.