Political Action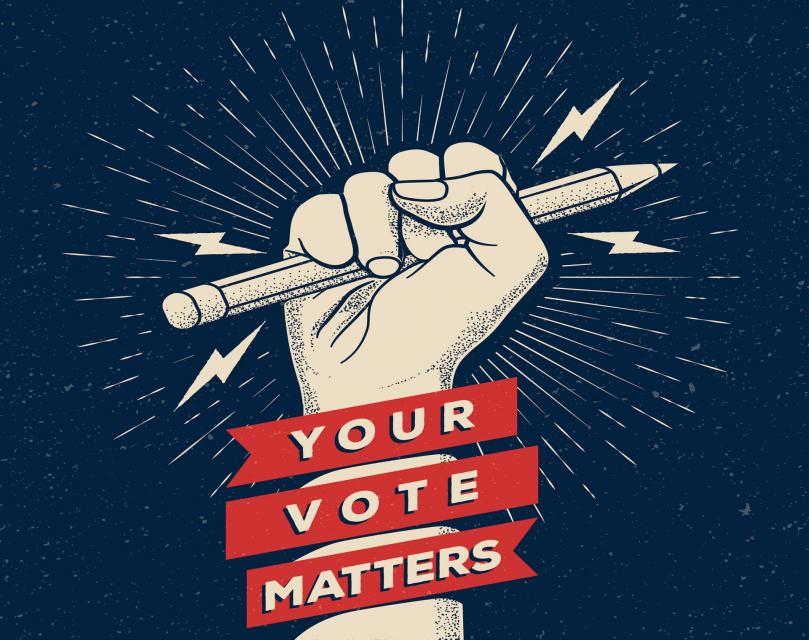 Through the union's Committee on Political Education, the CFT provides a strong voice in shaping the political climate that, in turn, shapes education in California and the nation. The CFT interviews candidates to determine those most committed and capable of championing the interests of educators and classified employees locally and in the State Capitol. When the union finds true supporters of member interests, the union endorses them.The CFT also reviews state ballot propositions and makes recommendations. You can find our endorsements here.
Learn how CFT's Committee on Political Education works.
More than 30 CFT members, educators and classified employees, have been elected to public office.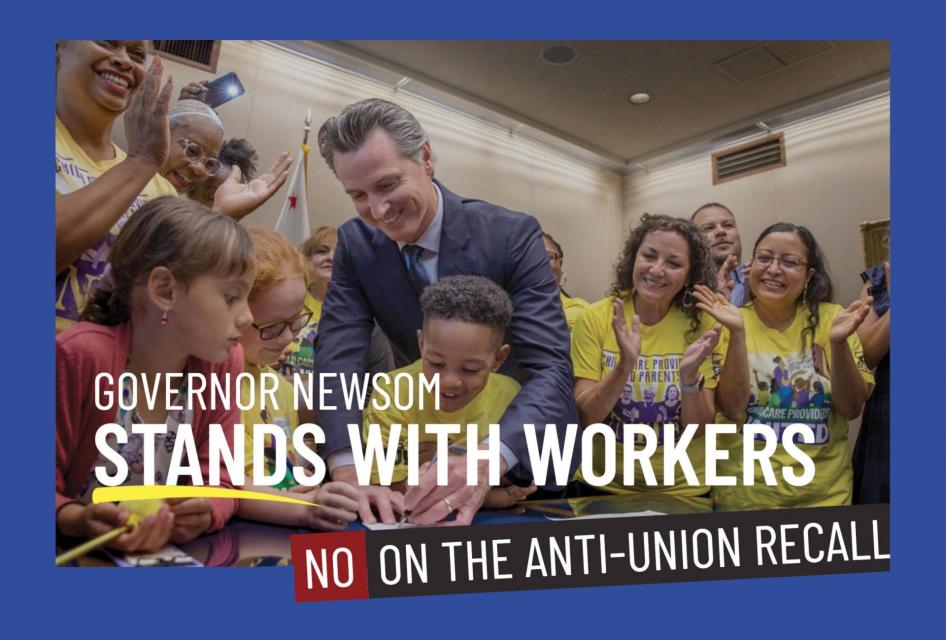 This recall attempt is another cynical ploy by the right-wing to attack California values, and this time, to capitalize on the pandemic crisis.