Talking Taxes Toolkit
Fair tax policies to fund our future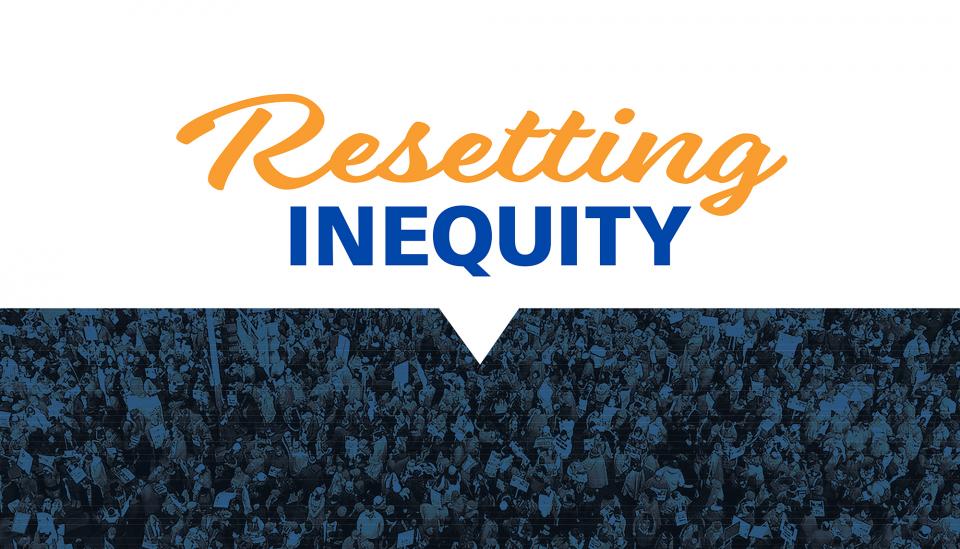 It takes fair tax policies to fund California's future. In order to provide for the schools and services everyone needs, voters need to know what's at stake when tax measures come before them. These materials explain fair tax policies and the progress CFT has made in implementing them.
CURRENT CAMPAIGN
As we navigate the global COVID-19 pandemic, Californians are experiencing crises that reach far beyond the immediate public and personal health emergencies. In April 2020, the Bureau of Labor Statistics reported that half of the state and local job losses nationwide were in public education, exceeding the education job losses during the Great Recession. By stark contrast, other segments of our society are thriving under the conditions of this pandemic — between March and May, while most of us were sheltering in place and economic activity slowed dramatically, billionaire wealth grew exponentially.
A Billionaire Tax of 1 percent on individuals with net worth over $50 million and 1.5 percent on wealth over $1 billion would bring roughly $18.5 billion to the state each year. Californians deserve a state budget that uses the untapped resources of those who can afford to share their pandemic profits.
What can you do?
PAST CAMPAIGN SUCCESSES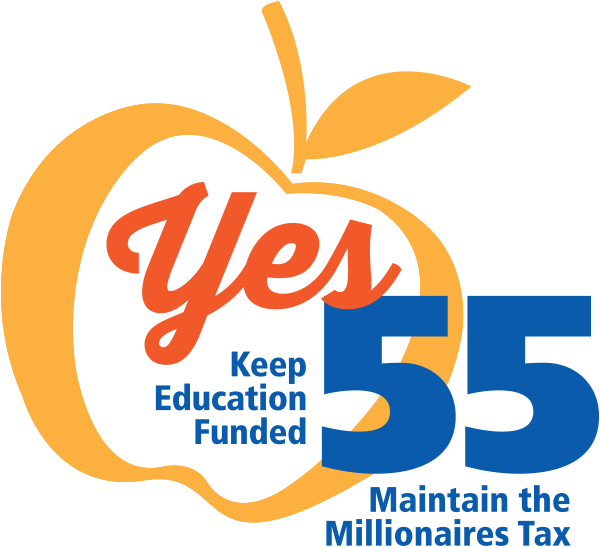 2016 — Proposition 55 extends Proposition 30
Four years after voters passed Prop 30, schools and services needed the funding extended. Voters agreed and passed Prop 55. Prop 55, the Children's Education and Health Care Protection Act. Prop 55 maintains Prop 30's modest income tax increase on people making over $250,000 a year to fund schools and vital services.
In this six-minute video four CFT members hurt by the Great Recession describe their experiences prior to passage of Prop 30 in 2012. They detail how their situations, and that of their students, improved after that ballot measure was passed.

---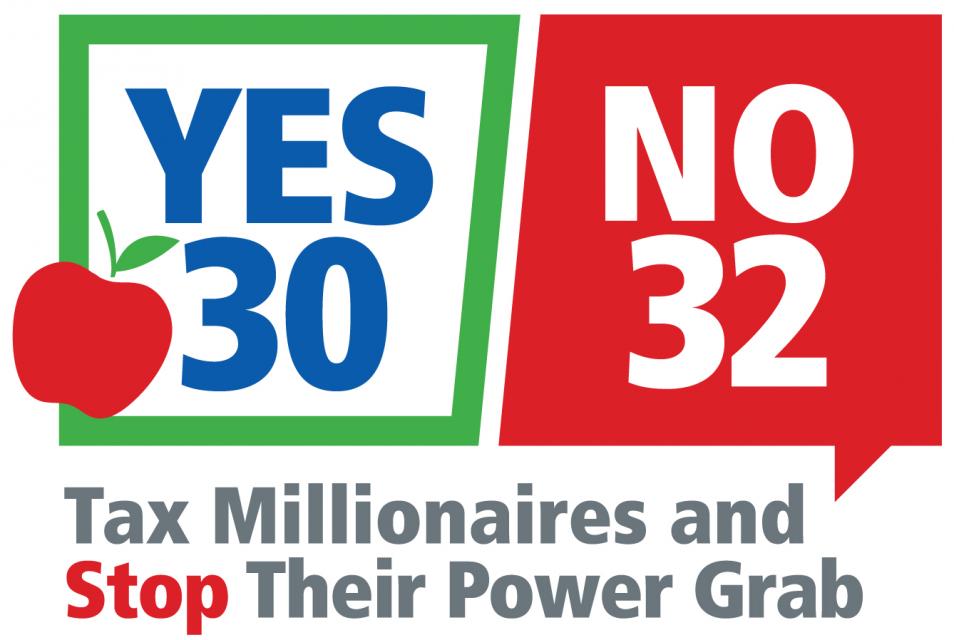 2012 – Proposition 30 stops the bleeding
Prop 30 passed in 2012 and is working. It imposed a higher income tax rate on wealthy Californians, and a tiny increase in state sales tax, bringing the state $6 billion a year to restore cuts in public education and social services. Each year the funding from this progressive tax has further stabilized California's economy, and restored more programs to schools and services.
In this eight-minute video we see how deep the cuts went before 2012, and examples of how Prop 30 funding has brought back laid-off teachers, classified employees, and helped students who needed help the most to gain access to improved educational opportunities.
RESOURCES
For more information, to order copies of these publications, or to hold a meeting in your union local or community organization to explain these issues and motivate people to become active, contact Matthew Hardy.