What Education Workers Need to Know About Monkeypox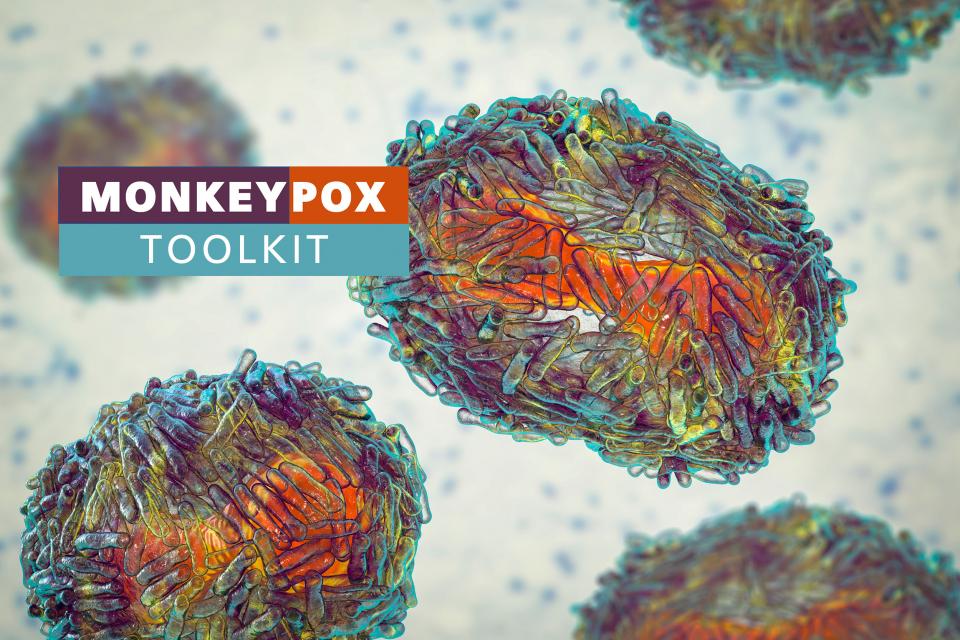 The monkeypox virus is not new. It's not as infectious as COVID-19. There is a vaccine.
The sudden emergence of the monkeypox virus can be alarming after more than two years of living through the COVID-19 pandemic. But there are some important facts to keep in mind: The monkeypox virus is not a new virus and does not spread in the same way nor is it as infectious as COVID-19. Monkeypox is also called MPV, MPX or simply M-Pox.
Monkeypox is a rare disease, but nonetheless, it's important for educators and support staff to know the basics about monkeypox symptoms, spread, and prevention. Find resources here prepared by the AFT, the California Department of Public Health, and the national Centers for Disease Control and Prevention.
FOR SCHOOLS AND COLLEGES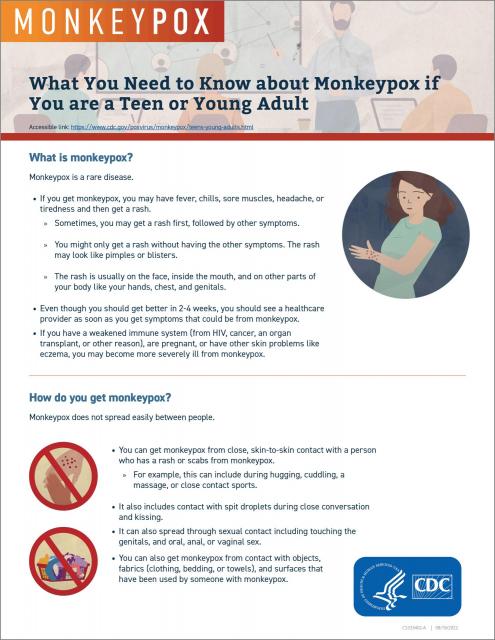 The Centers for Disease Control and Prevention has prepared this information for early education care settings, schools, and colleges.
Basic info for schools and colleges
What you need to know even though the risk remains low
FAQ for Schools and Early Education Programs
For settings serving children or adolescents
What Teens and Young Adults Should Know
Symptoms, spread, and more info for young adults
DISEASE BASICS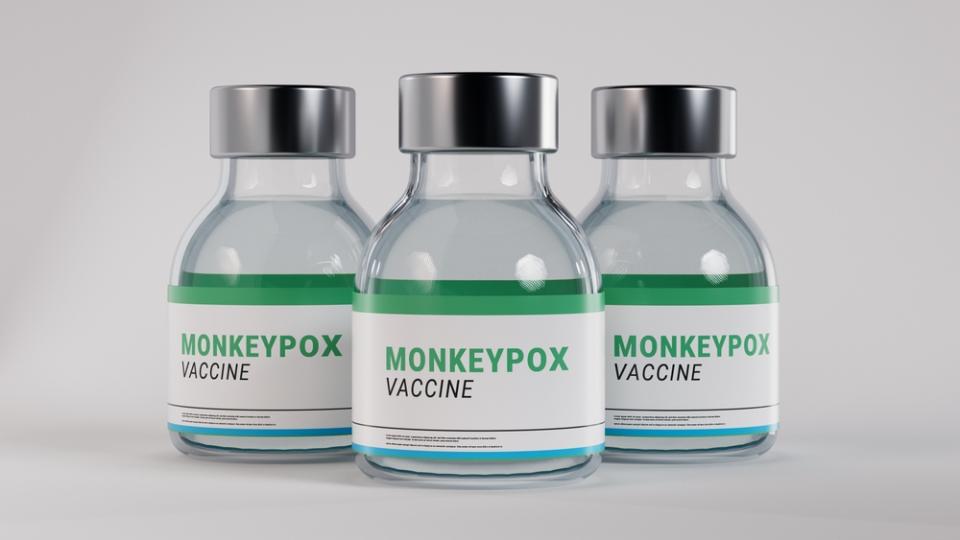 Both the California Department of Health and the CDC have compiled resources about the monkeypox virus.
CALIFORNIA DEPARTMENT OF HEALTH
Monkeypox Resource Center
Find info about symptoms, treatment, and more, including:
CENTERS FOR DISEASE CONTROL & PREVENTION
Monkeypox Resource Center
Landing page for monkeypox
AFT RESOURCES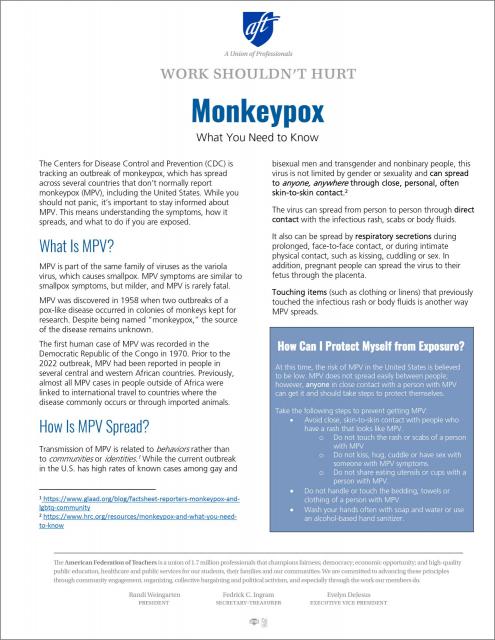 The AFT has prepared these resources for educators and healthcare workers.
Monkeypox: What You Need to Know
What is it, how it spreads, and how to protect yourself
What Healthcare Workers Need to Know to be Protected at Work
Healthcare workers are at potentially higher risk of exposure to monkeypox