Training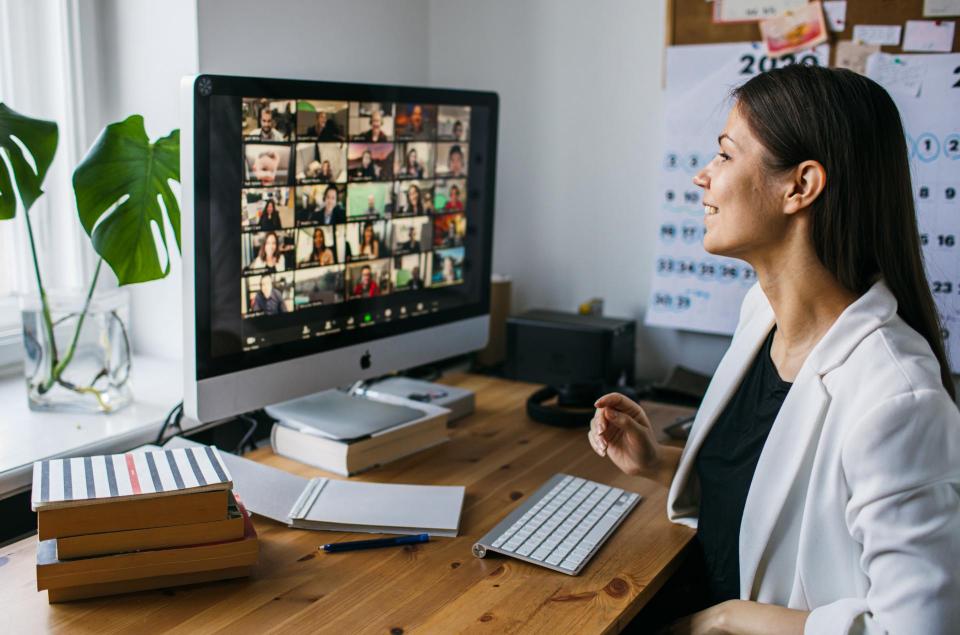 The CFT offers a wide range of training opportunities to help members and leaders build strong local unions through a mixed schedule of in-person trainings and webinars.
Course descriptions may be found further down on this page. You may register your attendance for a training by clicking on its name below. You may also register for trainings directly from our Calendar.
About our webinars
Our webinars are presented through Zoom. You will usually receive email confirmation of your webinar registration directly from Zoom; in a few circumstances you will register to attend on the CFT website and receive the Zoom link from CFT.
The email will contain the link to join the videoconference from your PC, Mac, iOS or Android device as well as the phone number if you choose to call in. You will also receive a helpful email reminder from Zoom one hour before the webinar begins.