About Us
What is the CFT?
The CFT is a union of educators and classified professionals affiliated with the 1.7 million member American Federation of Teachers, and through it with the AFL-CIO, representing more than 12.5 million working people.
The CFT comprises 147 local unions chartered by the AFT. Each local is affiliated with its regional AFL-CIO Central Labor Council and the statewide California Labor Federation.
Through its local unions, the CFT represents more than 120,000 educational employees working at every level of public and private education from Head Start to the University of California.
In all segments of education, the CFT is committed to promoting high-quality education and to securing the conditions necessary to provide the best services to California's students.
Every other year, delegates to the CFT Convention elect the President, Secretary Treasurer and 24 Vice Presidents. The officers and presidents of the five Division Councils comprise the CFT Executive Council.
The CFT comprises 147 local unions representing dedicated education workers from early childhood through university. These AFT/CFT local unions can be found throughout the state, from Del Norte County in the north to San Diego in the south. Connect with your local union here! And join your local union now!
The CFT passes resolutions on a wide range of issues that affect members in our different membership constituencies and that address other state, national and international issues of importance to the union and to our vision for California and beyond. Many resolutions are passed at the union's biennial Convention, but the State Council and Executive Council also adopt resolutions.
The CFT has partnered with numerous progressive community organizations that share common goals and philosophies. By combining forces, we have achieved significant victories, including passage of Proposition 30, the voter-approved ballot measure that provided more funding for public services. Similarly, our coalitions helped extend those taxes four years later when voters approved Proposition 55.

You can donate to the Disaster Relief Fund that CFT has set up for our members who have suffered catastrophic losses due to natural disasters.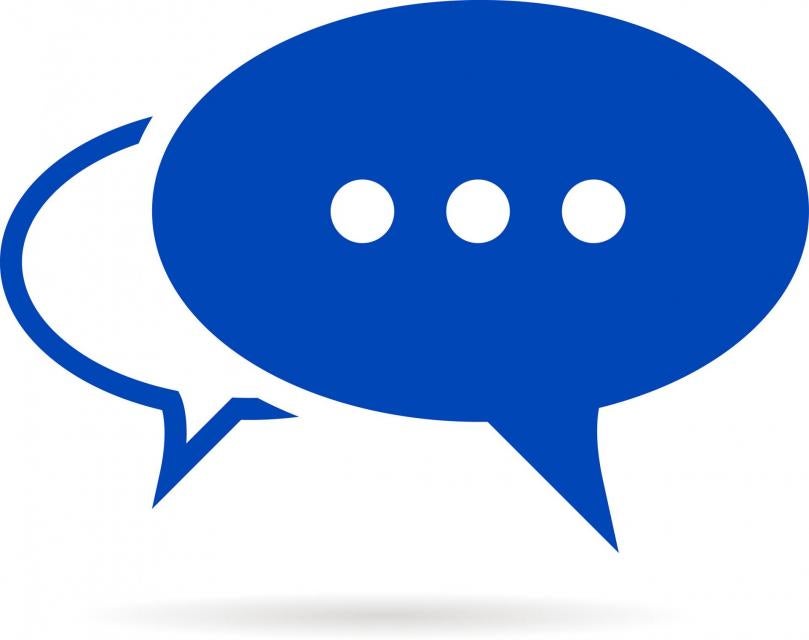 The Federation's officers and staff work at the administrative office in Los Angeles County, the governmental relations office in Sacramento, the Bay Area office, and four field locations in the Central Valley, the North Bay, Orange County and Ventura County.