Scholarships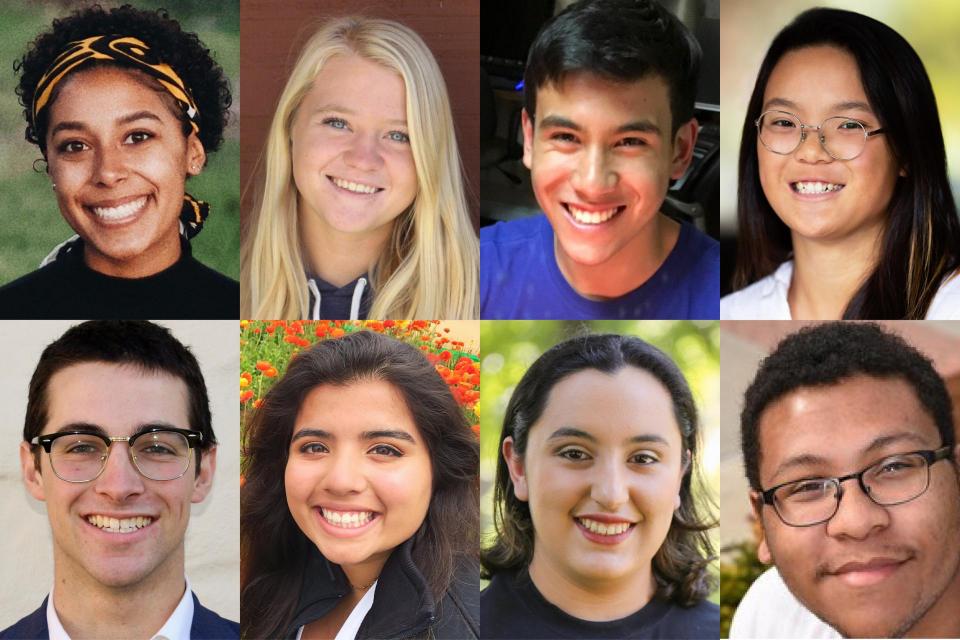 Through this benefit of membership, the CFT has helped hundreds of students reach their higher education goals by awarding them Raoul Teilhet Scholarships.
Applications are now open for 2024. Please follow this link to fill out your application.
The CFT offers scholarships to high school seniors and continuing college students who are children or dependents of CFT members in good standing. Students enrolled in four-year courses of study are eligible for $3000 scholarships; those enrolled in two-year programs are eligible for $1000.
The Raoul Teilhet Scholarship program began in 1997 when delegates to the CFT Convention voted to establish scholarships to assist children and dependents of members with the cost of higher education. The program was named after inspirational CFT President Raoul Teilhet, who served the organization as president from 1968 to 1985. Convention delegates extended eligibility to continuing college students in 2003.