Safe Havens Campaign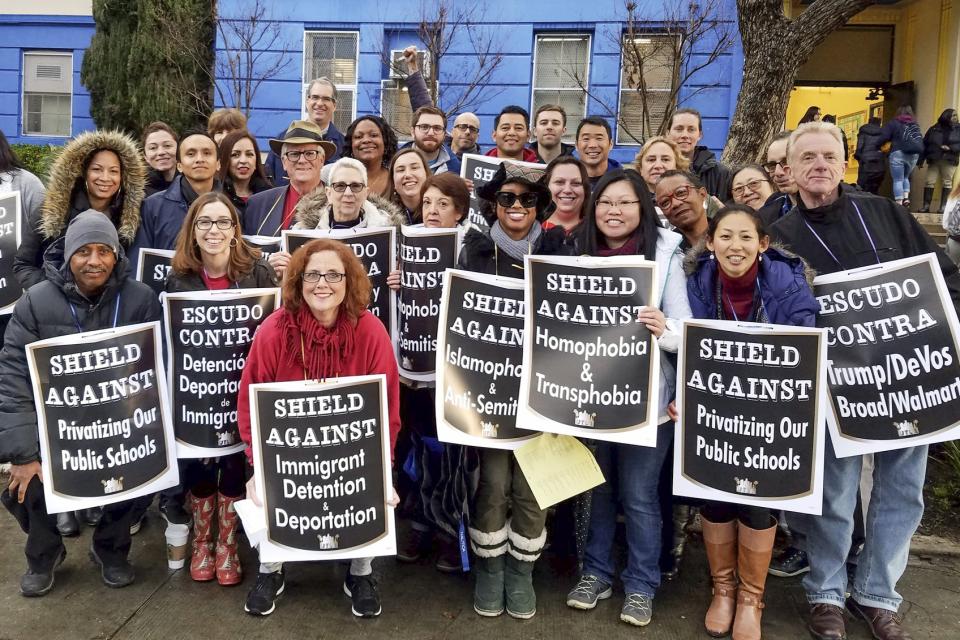 A movement is underway in California and across the nation to protect our most vulnerable students and their families anti-immigrant actions. The CFT has created a Safe Havens Toolkit for educators, students and families with links and downloads from numerous advocacy organizations.
Students, educators and school staff also deserve to work in places free from the fear o of mass shootings. CFT takes a strong stand for common sense gun control to end the gun violence in our schools.