Elections 2020
Everything you need to know about Elections 2020 — from the U.S. Presidential Election to the California revenue measure Schools & Communities First.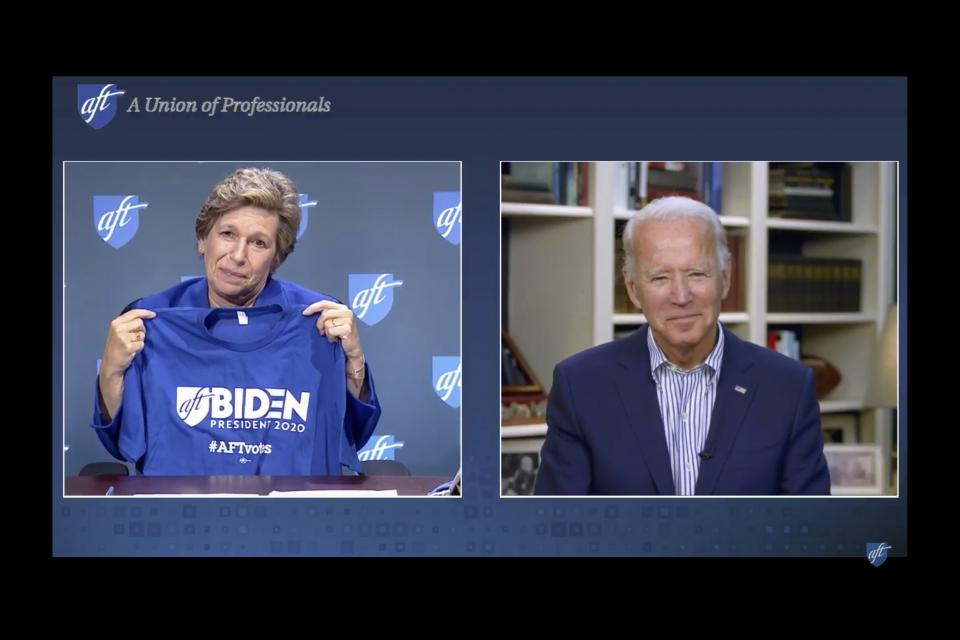 Everything you want to know about how AFT endorses a presidential candidate, the results of CFT presidential surveys, and why Joe Biden is the president we need.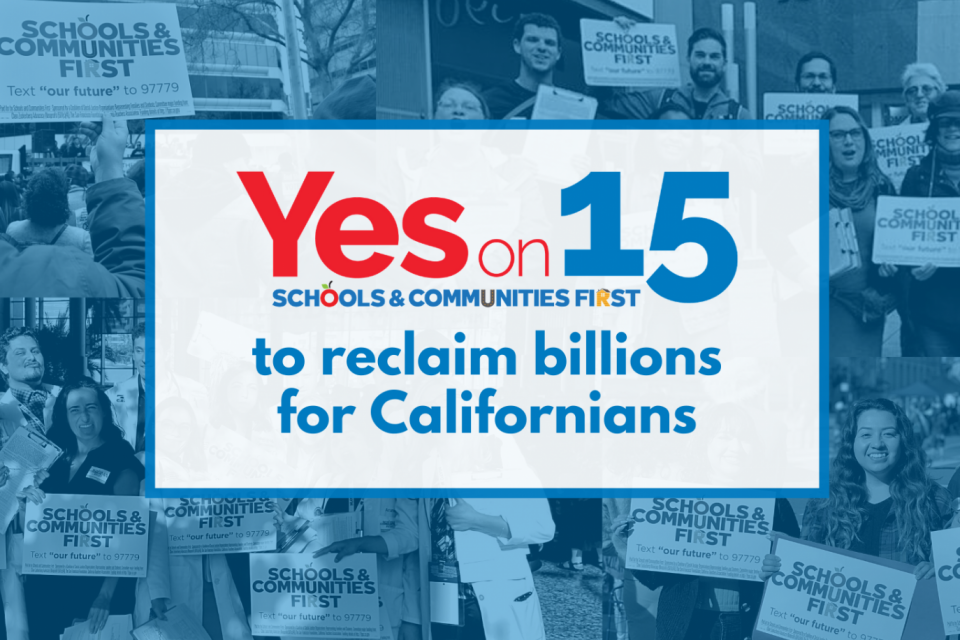 We need your help to pass the California ballot measure that will bring in $12 billion of additional funding for our schools and communities.