Organizing for Equity in Higher Education
Part-Time and Contract Faculty Conference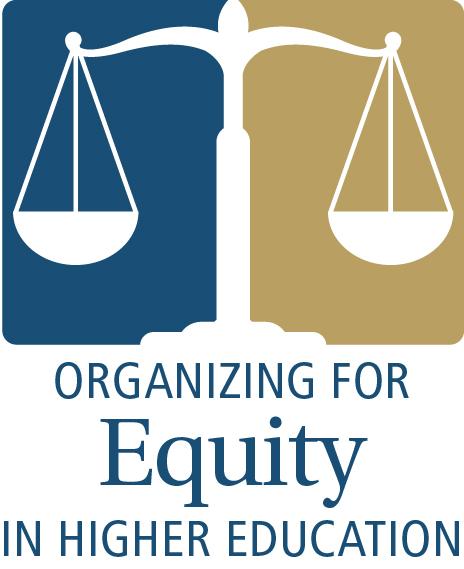 Join us at this first-ever CFT conference that will bring together part-time faculty in the community colleges and lecturers at the University of California to focus on part-time issues and advocacy. The conference will be held in Burlingame at the Hyatt Regency San Francisco Airport.
The program will highlight challenges, best practices, and legislative priorities concerning part-time faculty and lecturers. The conference will include useful workshops and provide opportunities to network so as to share successful campaigns, collective bargaining solutions and organizing strategies. There will be time to socialize as well.
KEY INFORMATION
Register Your Attendance
To ensure participation from locals throughout the state, the CFT is is asking local unions to nominate their representatives to the conference.
You will be asked your preferences for workshop content to assist in conference planning.
Reserve Hotel Rooms
The room rate is $179. The deadline to reserve rooms at the CFT rate is Monday, March 30.
Getting There
The conference will be held at the Hyatt Regency San Francisco Airport. The hotel is about three miles from the airport.
If you arriving by plane, fly into nearby San Francisco International Airport (SFO).
If you are arriving by car, you may find driving directions below.
Tentative Schedule

FRIDAY, APRIL 17
1 p.m. Registration
4 p.m. Opening Plenary
6 p.m. Dinner
8 p.m. Social Time and Networking

SATURDAY, APRIL 18
8 a.m. Breakfast
9 a.m. Morning Plenary
10:45 a.m. Workshops
12 p.m. Lunch
1 p.m. Workshops
2:15 p.m. Closing Plenary