CFT United/California Teacher Index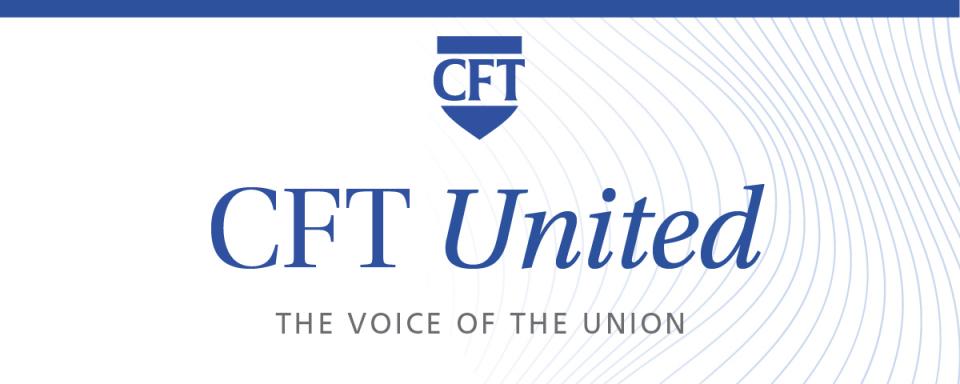 Browse issues of the union's flagship publication below. In the fall of 2019, California Teacher was renamed CFT United. You will find issues published under both names in this index.
The first issue of California Teacher was published in 1948, and members received it in print for 70 years before it became a web-based digital publication in 2018. In 2019, the magazine was renamed CFT United to better reflect the union's diverse membership. Under its new name, the magazine continues to bring members the same high-quality content and news of the CFT. The magazine has won hundreds of awards from labor communications groups for its excellence in storytelling.
Sign up now to get CFT United by email! »Subscribe here.