Make Your Voice Heard!
Quick guide rosters & links to contact elected officials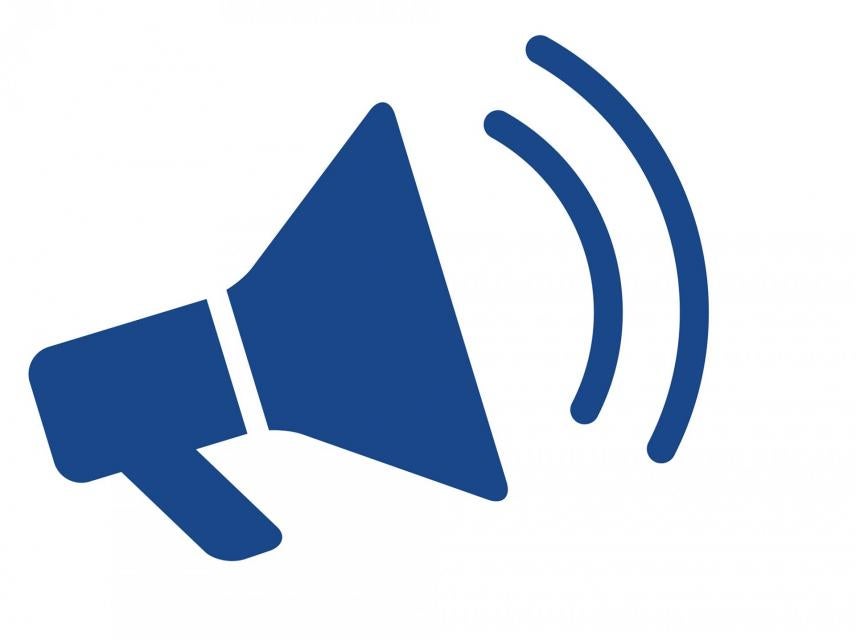 Find the info and links you need to contact your elected representatives in the California Legislature and in the U.S. Congress — quickly.
From the State Capitol in Sacramento to the White House, it's all here. Make your voice heard!
STATE LEGISLATURE
Contact your representatives — fast — by using these quick guides prepared by the California Legislature. The rosters provide key info for state legislators — office phone numbers and addresses (both Capitol and in-district) and contact links.
GOVERNOR
Email the governor directly from his contact page.
Find news, media releases, and the governor's tweets on his home page.
U.S. CONGRESS
California has 53 elected congresspeople in the House of Representatives.
House Roster
If you don't know your representative, simply enter your zipcode in the upper right corner of the House home page.
California elects two individuals to serve in the U.S. Senate. Using the links below, you can follow news about their Senate actions and contact them directly.
PRESIDENT