Classified Resources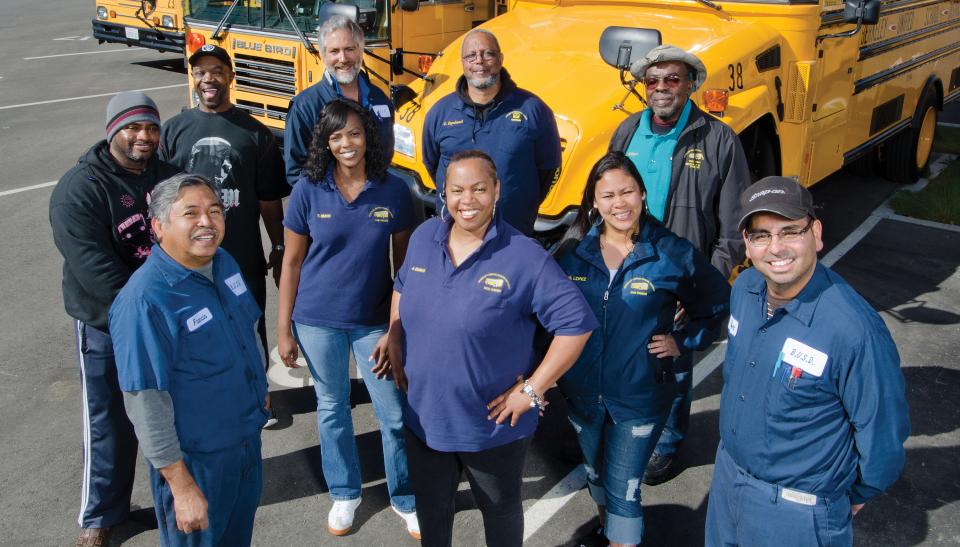 Union Media
Organizing Materials
Know Your Rights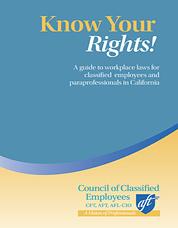 Our Classified Voice is Strong
At CalPERS
CalPERS is the retirement system for numerous groups of public employees in California, including many members of the classified service. The CCE monitors CalPERS actions and sends a representative to its board meetings.
In the Community Colleges
The Consultation Council of the California Community Colleges comprises 18 representatives who have an opportunity to advise the chancellor and board of governors on state policy decisions. Thanks to successful CFT-sponsored legislation, classified staff now have two seats on the council.