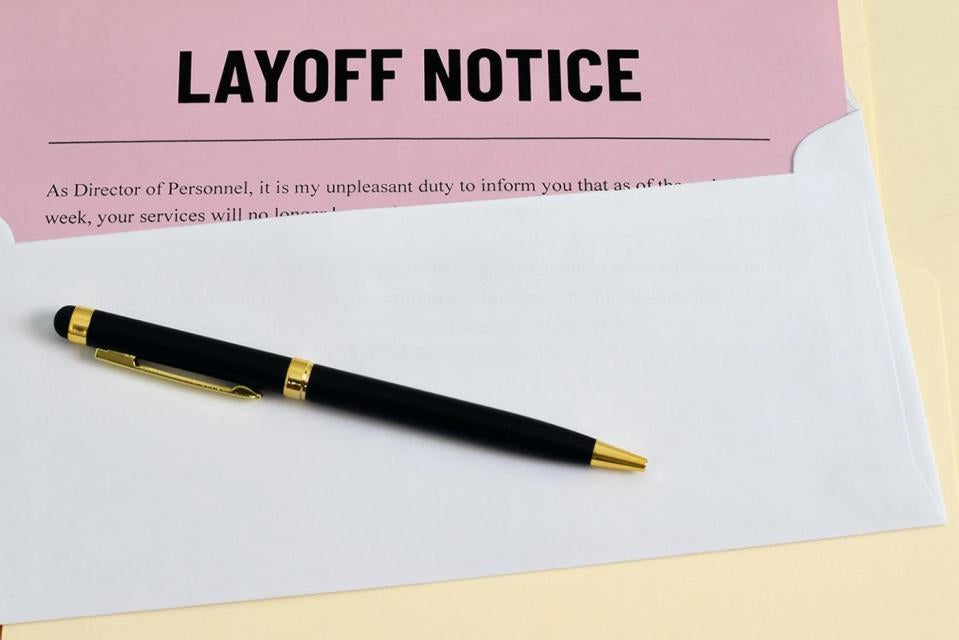 Classified employees will see more equity with their teacher colleagues thanks to union-sponsored bills signed by Governor Gavin Newsom in October. One new law provides equal treatment for classified and certificated employees during layoffs, and another aligns the probation period for community college staff in non-merit and merit districts.
Assembly Bill 438 aligns the layoff process for classified staff and certificated employees and will stop school districts from mismanaging budgets on the backs of their lowest paid workers. More than 2,000 classified employees have been laid off across California since March, even though no district faces bankruptcy.
Districts must already notify teachers, other certificated employees, and administrators about layoffs no later than March 15. CFT-sponsored AB 438 requires the same deadline for permanent classified employees.
Under AB 438, carried by Eloise Reyes (D-San Bernardino), classified employees will enjoy the same hearing rights as certificated employees, including confidential hearings to determine if there is cause for not reemploying them the next year.
The head of the CFT Council of Classified Employees said the law will force districts to stop budgeting only for certificated staff.
"They lay us off in the summer when they don't have money," Carl Williams said, "and bring us back in the fall when they do."
Nearly 80 percent of classified staff are women. They are the most diverse group of employees in our schools and are paid the least, said Williams, a senior custodian in the Lawndale Elementary District. "They shouldn't have to absorb all the cuts while others are protected."
Williams, also president of the Lawndale Federation of Classified Employees, added, "People who haven't been laid off don't know how badly it hurts."
AB 438 also addresses specially funded programs. If classified positions must be eliminated as a result of such a program expiring, the new law requires written notice of the layoff date and that certain rights be given to the classified employees no less than 60 days before the effective layoff date.
Probation period for community college staff reduced to six months
CFT also supported Assembly Bill 275 to align the probation period for community college staff in non-merit and merit districts. AB 275 by Jose Medina (D-Riverside) will reduce probation in non-merit districts from one year to six months.
Two years ago, CFT-sponsored AB 1353 reduced probation for K-12 staff in non-merit districts from one year to six months, on a par with classified employees in merit districts. Community college staff in non-merit districts, however, were inadvertently left out. Medina's bill corrects that oversight.