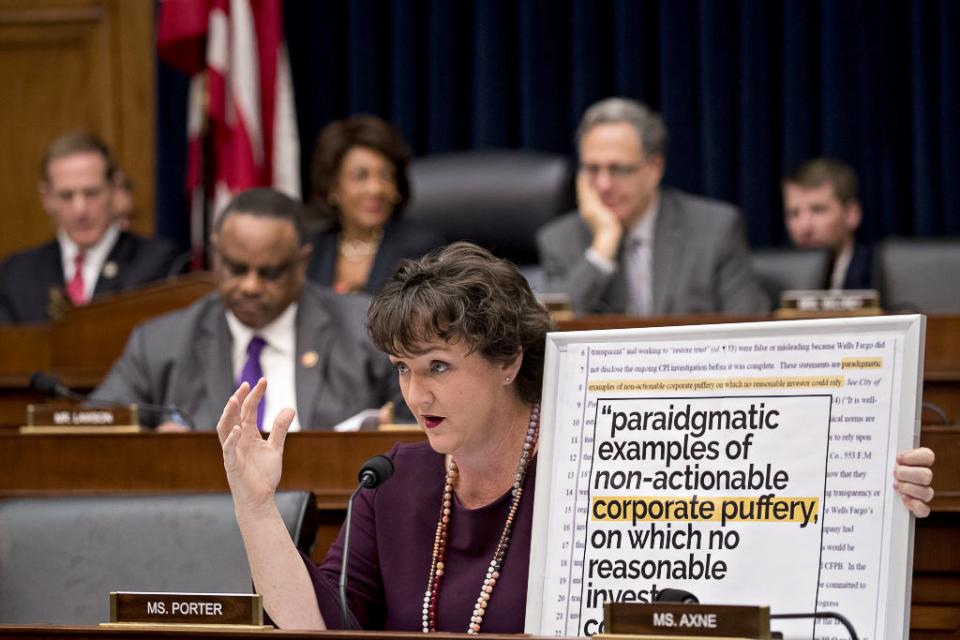 You've no doubt heard pundits debating the fate of the U.S. Senate and the House of Representatives. Like most midterm elections, this November will be crucial in determining the tone and tenor of national politics, as well as the ability of our elected representatives to get things done on behalf of educators and working people.
Though California is often described as a "safe blue state," it has an important role to play in protecting progressive incumbents and working to flip House seats.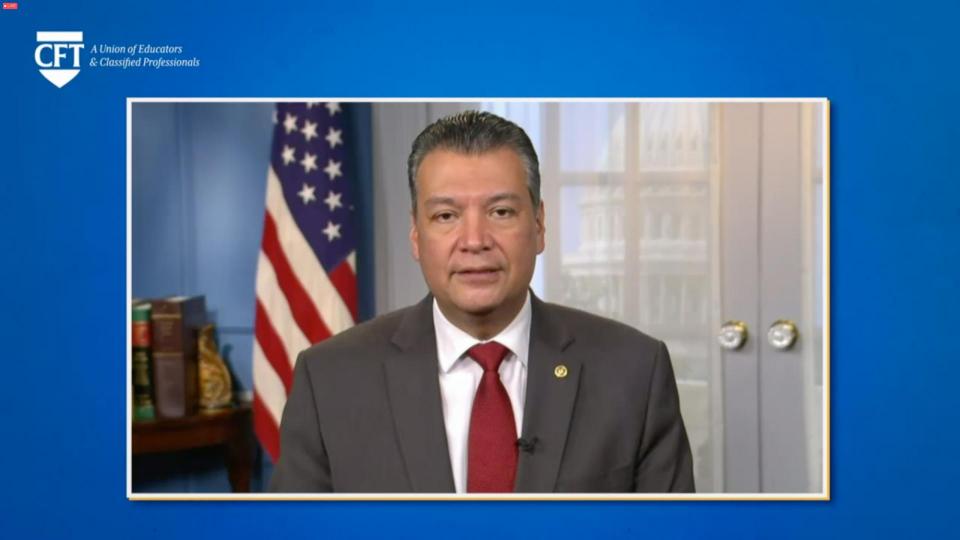 Senator Alex Padilla is up for his first election since Governor Newsom appointed him to the U.S. Senate (when Kamala Harris was elected vice president). Voters noticed that Padilla's name appeared twice on the June primary ballot—once for Harris' unexpired term and again for the term beginning in 2023. The November ballot will be the same; CFT again urges members to vote for Padilla both times. (It's one of the few times the phrase "vote early and often" is actually true!)
Padilla has long been a champion for public education, progressive action to fight climate change, women's reproductive rights, and workers' rights. He was the first U.S. senator to labor in the fields alongside farmworkers to experience "a day in the life" of these hardworking people who help put food on our dinner tables.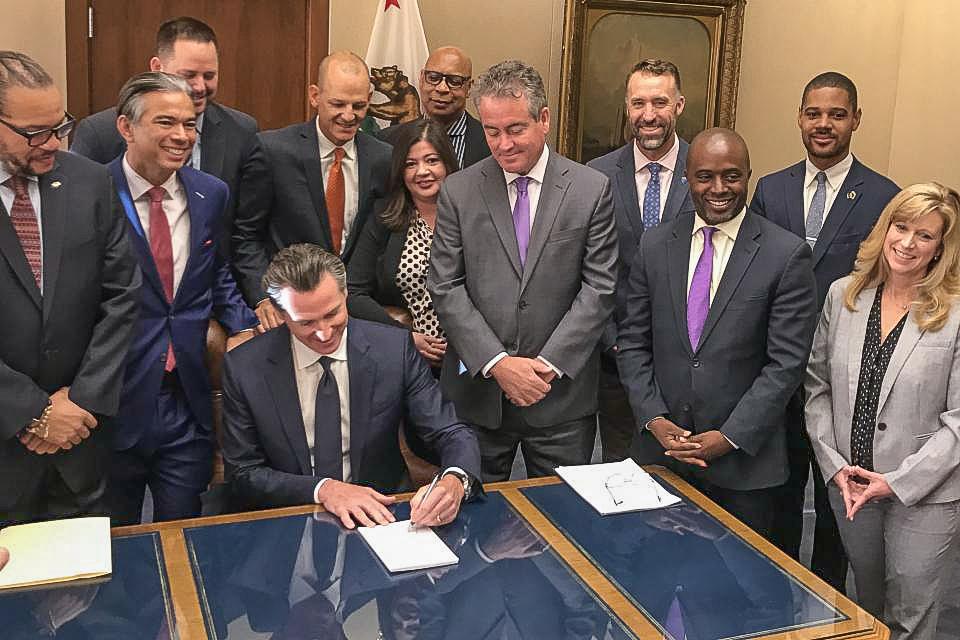 In the House of Representatives, CFT is working to protect a number of seats held by progressive Democrats, including Reps. Josh Harder and Katie Porter. Both deserve reelection. Harder represents the Central Valley (CD 9) and has fought for lower healthcare costs, access to good paying jobs, and solutions to the homeless crisis.
Porter represents south Orange County (CD 47). As a member of the House Oversight and Reform Committee, she has become famous for her "white board," on which she sketches the outrageous profits and out-of-touch decisions made by CEOs and government officials who often have no idea what life is like for most American families. Porter is an enduring voice for justice and fairness.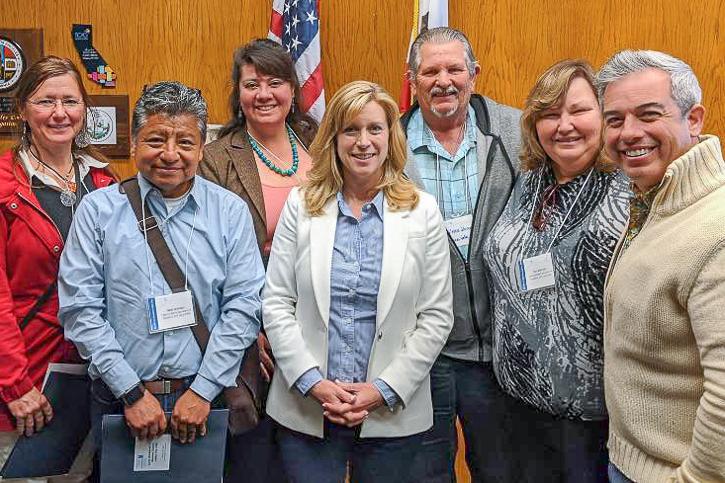 California also has several seats that can reasonably be flipped from Republican to Democratic control—the "Red to Blue" list. One top national priority is supporting Christy Smith to defeat Mike Garcia in Los Angeles County (CD 27). Smith is a former teacher and member of the California Assembly, where she championed charter school reform legislation. Picking up this seat would be a step in the right direction, and a step away from anti-worker and anti-choice Garcia.
Red to Blue races in Northern California include:
CD 3—former Navy doctor and practicing physician Kermit Jones hopes to unseat Assemblymember Kevin Kiley, a politician who has worked against unions and public education in the California Legislature.
CD 22—Assemblymember Rudy Salas looks to unseat conservative David Valadao.
In Southern California, there are three critical races:
CD 40—Dr. Asif Mahmood hopes to unseat Republican Young Kim in Orange County.
CD 41—former federal prosecutor (and gay man) Will Rollins hopes to defeat long-time conservative incumbent Ken Calvert. Decades ago, Calvert "outed" his opponent Mark Takano in a nasty congressional contest and has since maintained a consistent anti-LGBTQ record.
CD 45— Navy veteran Jay Chen is challenging Michelle Steele.
A common theme that voters will see in these campaigns following the overturn of Roe v. Wade is choice. A PPC poll conducted in early September showed that 69% of California voters favor Proposition 1—the ballot measure that would enshrine abortion rights and access to contraception in the state Constitution. (See where CFT stands on the statewide ballot measures) For candidates who are seeking national office, this issue will play heavily on TV and in other messaging to voters.

CFT members will have a chance to weigh in on these elections that will determine future political priorities for not only California, but the entire country. Even though it may seem California is removed from the clashes that happen more frequently in red or purple states, Californians do have a role to play this November. We have the opportunity to protect our allies and send new champions for public education and labor issues to Washington.
By Jessica Ulstad, CFT Political Director