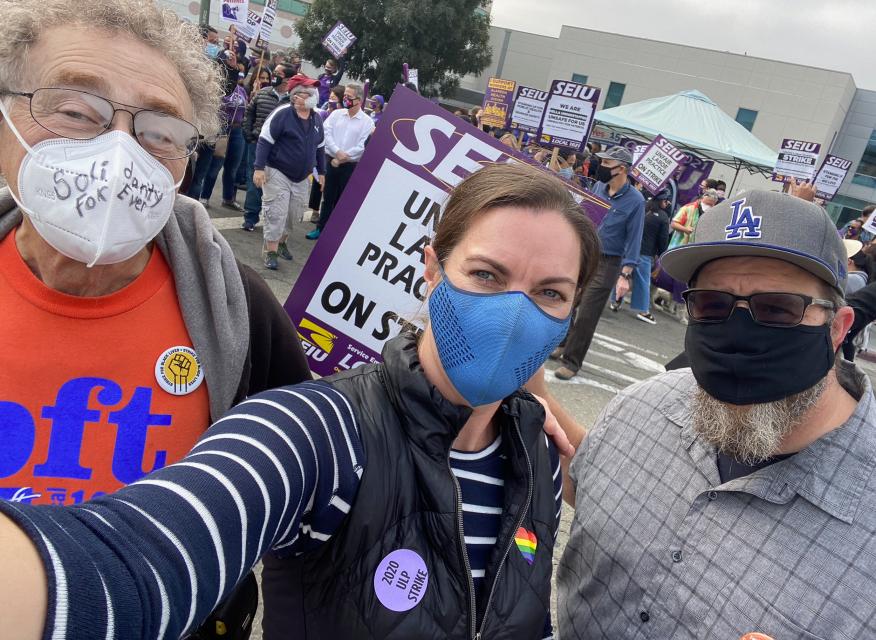 In spite of the pandemic, a number of local unions won big gains for adjuncts, from parity pay to distance education, to the preservation of healthcare for adjuncts with reduced loads. These wins are especially significant at this time in which revenues are falling and concerns over future budgets made many administrators skittish to bargain.
The Peralta Federation of Teachers took significant steps toward parity, winning an additional $300,000 to close a parity pay gap between adjunct and full-time faculty. Prior to this increase, Peralta's adjunct faculty already enjoyed one of the highest part-time/full-time parity pay percentages in the state at 86 percent.
The new funding, while not fully closing the pay gap (which would require nearly another $300,000), has made it possible for part-time faculty at the lower end of the scale to make 100 percent of what their full-time counterparts make on a per hour basis. While those adjunct faculty at the top of the scale will make roughly 90 percent of full-time faculty proportionate to the hours they teach. At the same time, all Peralta faculty enjoyed a 3.26 percent across-the-board increase.
Peralta has shown itself — with regard to pay parity — to be the standard to which other unions can aspire.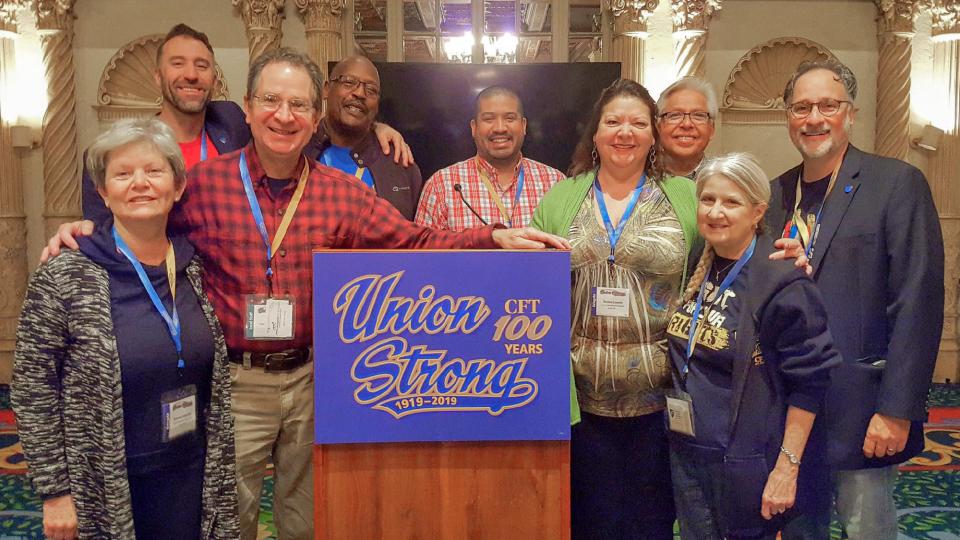 The Coast Federation of Educators added two additional steps to the adjunct salary scale — the first, a 6.5 percent increase at step 10, and the second, a 6.5 percent increase at step 15. "The Federation knows that a large number of part-time faculty have been working in our district for many years and they may not receive a full-time position," said local President Rob Schneiderman, "Or they may not want one. They do, however, hope to be compensated fairly for their hard work and commitment to our district over their years of service. This is why we focused on steps 10 and 15 of the salary schedule."
The Los Angeles College Faculty Guild also added steps for long-serving adjuncts and was able to increase funding for professional development and training.
Distance education, healthcare and evaluation
Due to the pandemic, all faculty have an ongoing need for more support to be able to teach from home. As for healthcare, or rather the lack of adequate health coverage, always a concern for adjuncts, it's even more so during a pandemic. Below are some of the gains locals won to support faculty during distance learning and to maintain health benefits.
The Glendale College Guild, along with the Cuesta College Federation of Teachers, the El Camino Federation of Teachers and the Peralta Federation, were able to secure stipends ranging up to $1,400 for faculty converting their courses into a remote format.
Cuesta and El Camino were able to secure additional compensation for distance education training.
Cuesta and Glendale were able to negotiate technology assistance including laptops and wifi hotspots, while El Camino negotiated a $1,000 stipend for technology needs.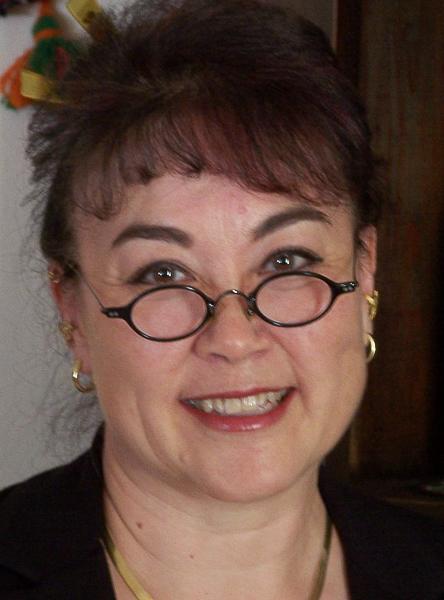 The AFT Guild, representing San Diego and Grossmont-Cuyamaca faculty, and the L.A. College Faculty Guild were successful in extending healthcare coverage to adjunct faculty who were about to lose their coverage due to loss of classes. In Los Angeles, this meant that 315 adjunct faculty in the district who might have lost coverage otherwise will get to keep their healthcare.
Though a small gain, El Camino secured a stipend of $75 per adjunct a semester for healthcare, which though meager, was characterized by part-time faculty member Juliann Wolfgram as a "first step," from which future negotiation will seek to grow.
Regarding faculty evaluations, Glendale secured language which enabled adjuncts on the reemployment preference lists to forego evaluations for the time being, while adjuncts who are in the process of qualifying for reemployment preference can opt for evaluations.
— By Geoff Johnson, Assigning Editor, Part-Timer