National Custodian Day
AWARENESS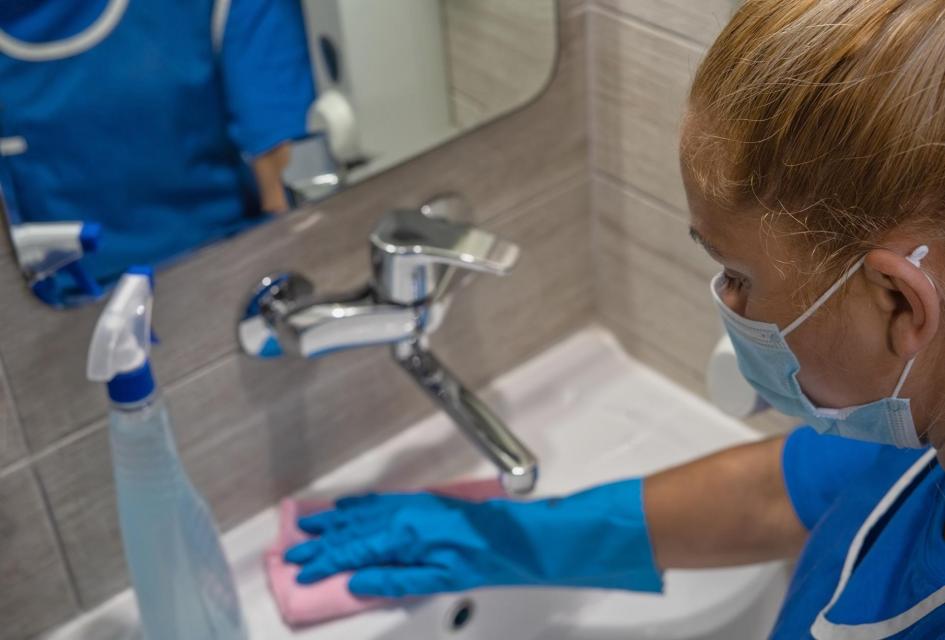 Even during a global pandemic, employees are entitled to a workplace that is as safe and healthy as possible. Custodians have been on the front lines during the pandemic, keeping our campuses safe and clean. They have cleaned thousands of classrooms, offices, gyms, cafeterias, auditoriums and libraries. The job can be dangerous and custodians call upon a wealth of knowledge to keep themselves and others safe.
Read about custodian members of the CFT and their extraordinary efforts during the past 18 months.
Thank a custodian on National Custodian Day! Learn more about National Custodian Day.