More Union Scholarships!
For CFT members and their dependents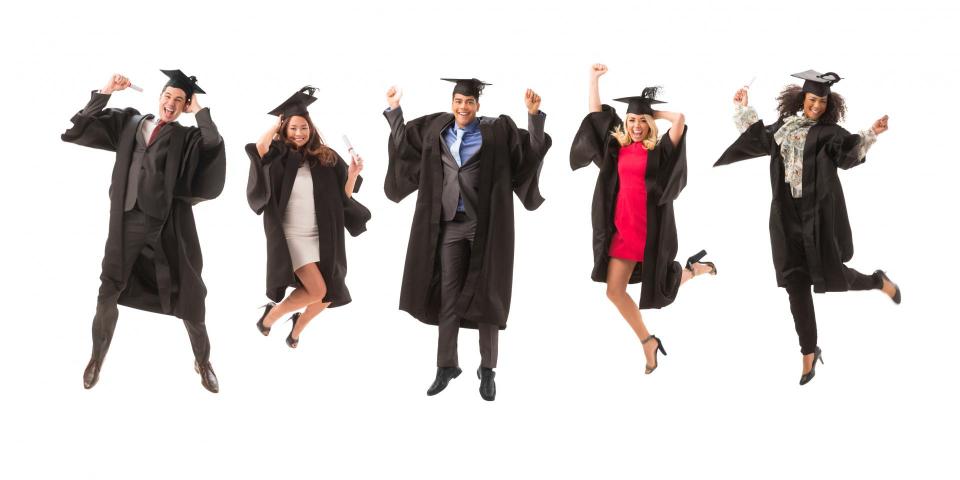 The AFT and the AFL-CIO offer scholarships and professional grants to members and their children or dependents. Learn about their programs below.
Robert G. Porter Scholarship Program
The AFT awards four $8000 scholarships to high school seniors who are dependents of AFT members, as well as 20 one-time education grants of $1000 to AFT members.
Union Plus Scholarship Program
The AFL-CIO offers scholarships ranging from $500 to $4000 to union members, their spouses, and their dependents who are enrolled at an accredited institution of higher education. Scholarships are also available to graduate students.