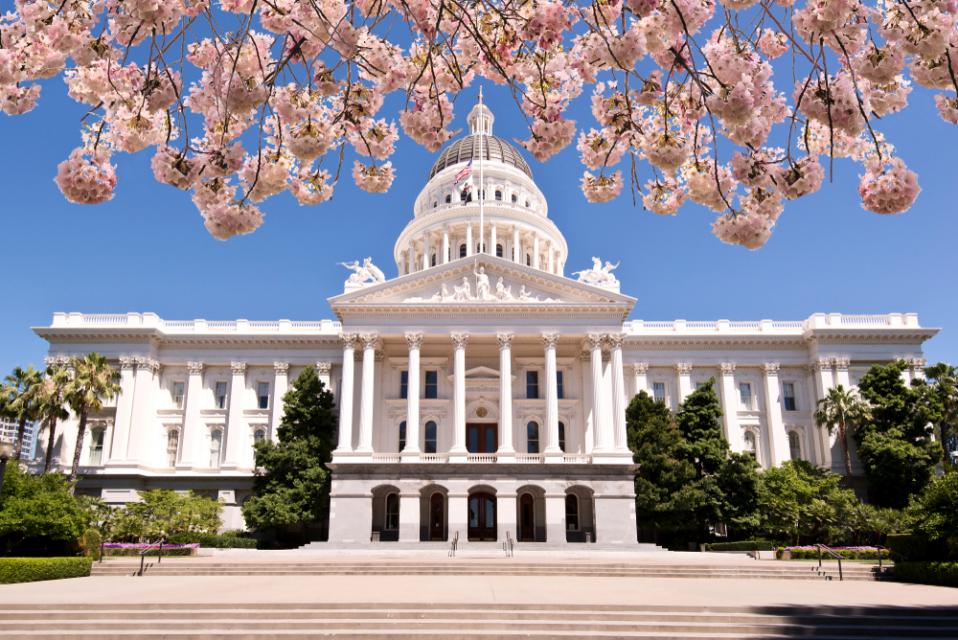 Update: Due to the pandemic and the Legislature's rearranging of priorities, most union-sponsored bills were not taken up.
State legislators left Sacramento March 20 after passing emergency legislation to help K-12 schools, individuals, small businesses and non-profits weather the coronavirus pandemic. Significant for classified employees, the legislation — Senate Bill 117 — includes $100 million dollars to purchase personal protective equipment, to pay for supplies and labor related to cleaning schools sites, or both.
The Legislature is scheduled to return May 4 to a full set of pending bills, including major proposals sponsored by CFT. When legislators return, the business of the state Legislature is expected to focus on the coronavirus pandemic and the state budget which may have a significant impact on other legislative efforts. The CFT-sponsored bills for classified employees are listed below.
Regular assignments for part-time employees
Under CFT-sponsored Assembly Bill 3237, carried by Brian Maienschein (D-San Diego), additional tasks that districts assign to part-time classified staff for more than 20 days during a school year will become part of the employee's regular assignment.
Part-time classified employees are entitled to leaves and benefits granted to full-time staff, and districts may prorate those leaves and benefits in the same proportion as time worked by part-time and full-time staff. The Education Code says additional tasks of at least 30 minutes assigned for 20 days or more are permanently added to an employee's schedule, and that prorated benefits reflect the longer hours.
Districts often exploit the law by giving an employee a break before the twentieth consecutive day, then restarting the clock. AB 3237 would close that loophole by adding tasks of at least 30 minutes to an employee's regular assignment after the employee has performed them 20 days during a school year.
Full pay during extended medical leave
Senate Bill 796 by Connie Leyva (D-Chino) would entitle classified and certificated school employees who go on extended medical leave to continue receiving full pay for five months.
Full-time public school teachers and staff earn 10 and 12 days of paid sick leave each year, respectively. An employee who needs more time after exhausting all paid sick leave may be placed on extended leave for up to five months, but the cost of a substitute — even if their district doesn't hire one – is deducted from their pay. The differential pay law was added to California statute in 1976 and came under heavy scrutiny last year when parents launched a GoFundMe page for a San Francisco teacher undergoing breast cancer treatment.
"No public school employee on extended sick leave should ever lose the majority of their salary while they are in the fight of their life." Senator Leyva said. "SB 796 will ensure that we have their back when they need that support the most."
School Employee Housing Assistance Pilot Program
Under Assembly Bill 2743, carried by Kevin McCarty (D-Sacramento) and Marc Berman (D-Palo Alto), the Department of Housing and Community Development and California Department of Education would provide up to $100,000 in planning grants to 10 school districts to partner with real estate developers and create affordable rental housing for classified and certificated school employees.
Upon completion of the pilot program, the two agencies and the Office of Public School Construction would create a toolkit for school districts to provide affordable rental housing for employees.