Labor Day
HOLIDAY
CFT offices will be closed for this federal holiday.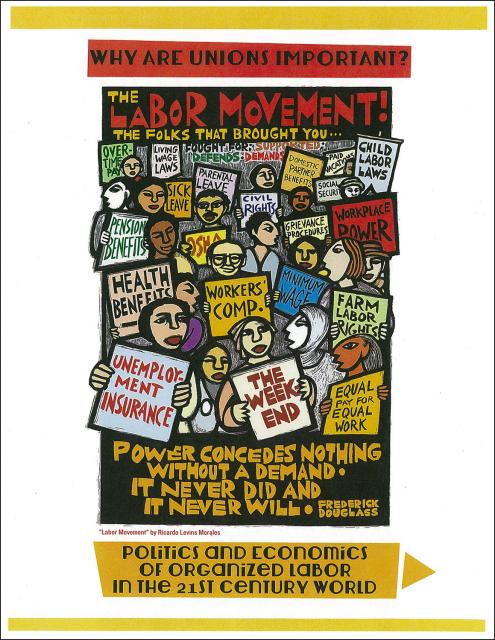 On Labor Day, we reflect on working people's victories. Unions are more popular this Labor Day than at any time in more than 50 years⁠—with 71% of Americans now approving of unions.
But this momentum didn't happen by accident. Working people have been frustrated for decades—low wages, unsafe workplaces, unaffordable health care and a lack of respect on the job.
So we rose up and we organized. From Amazon warehouses to coffee shops to university campuses and beyond.
You will find topnotch member-written curricula for your classroom or your union meetings in our collection produced by the CFT Labor and Climate Justice Education Committee. Most of it is available free as a quick download. Here are some Labor Day highlights.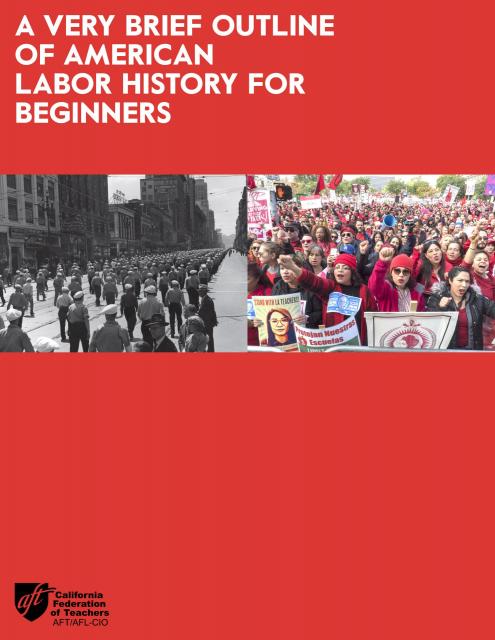 You can also find Labor Day lesson plans and much more on AFT's Share my Lesson.
Snapshot: Why Union?