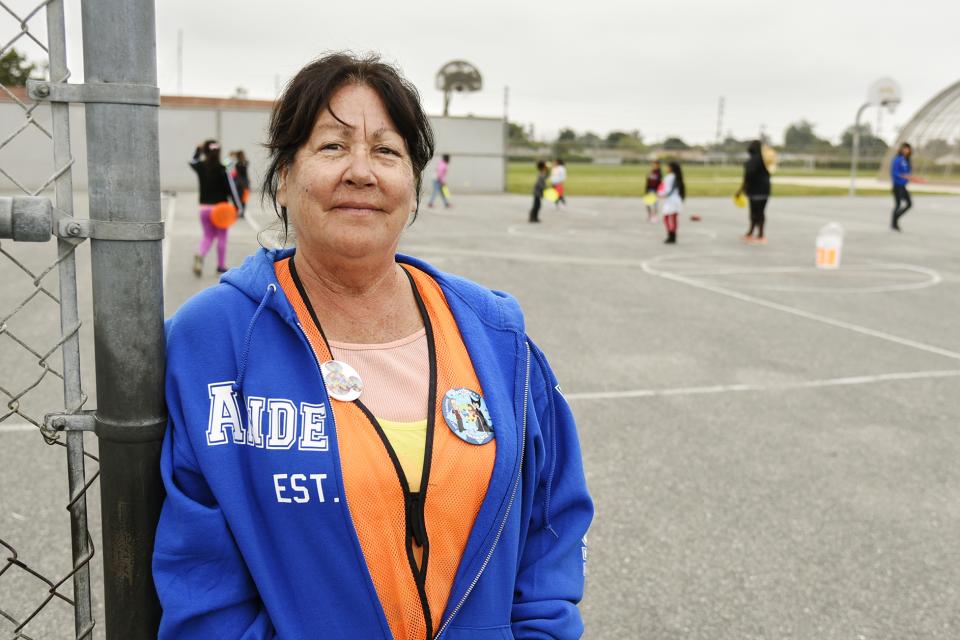 Sixty unsung heroes flexed their union muscle and joined the Lawndale Federation of Classified Employees.
Noon duty supervisors serve as at-will employees and work only a few hours a day at the district's six elementary and two middle schools, but the final straw, according to Local President Carl Williams, was not getting a 4 percent raise that faculty and classified received.
"They didn't get the raise because they're not part of the bargaining unit," Williams said. "They were afraid to speak up because they're at-will employees."
Now the noon duty supervisors will have their own contract and the union is working to learn about their issues.
This year the Lawndale district has new money from the Local Control Funding Formula, including about $90,000 for noon duty supervisors, who Williams called "the unsung heroes" of districts across the country.
"They are the mediators, the referees, the listening ears on the playground. They really are the first line of defense for these kids."