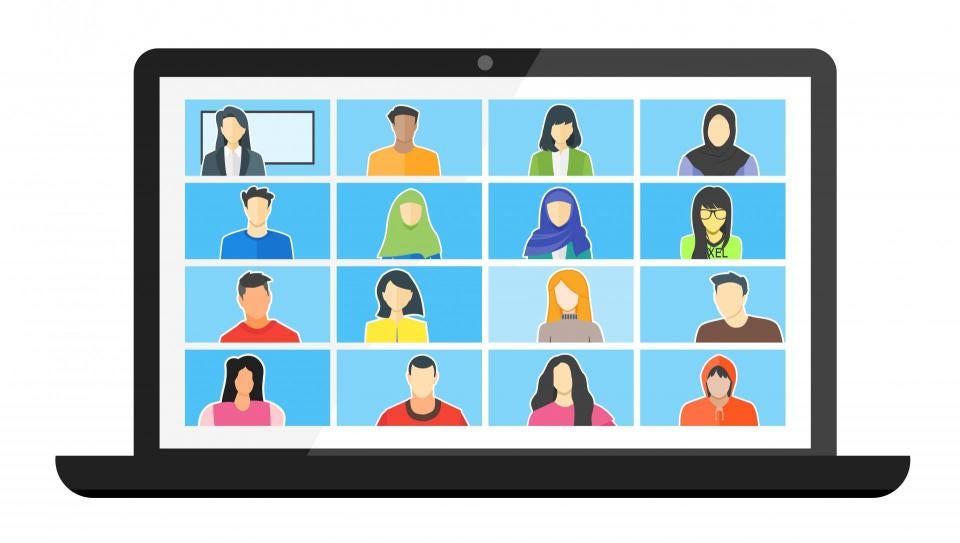 The California Department of Health released its reopening guidelines for higher education on August 7.
While most of the guidance is geared to four-year colleges and universities, there are also some significant areas of note for the community colleges, which are summarized here.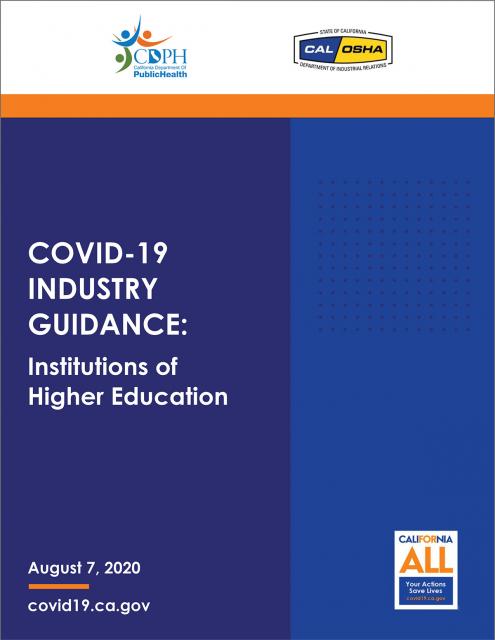 Physical Barriers
Add physical barriers, such as plastic flexible screens between bathroom sinks, especially when they cannot be at least six feet apart. When sinks are closer than six feet, disable every other sink to create more distance.
Food Services
Food courts should follow the relevant guidance in accordance with the reopening approvals of the facility's local health officer, as follows:
For counties that have not passed attestation, follow the restaurant guidance for take-out and delivery.
For counties that have passed attestation but have been added to California's watchlist, follow the restaurant guidance for outdoor dining and takeout activities.
Training & Information Dissemination
The emphasis is on training for faculty, staff, and students,
Contingency Plans
Plans for what happens if there is a confirmed case onsite.
Isolation plan for exposure on worksite.
Process for returning to work after exposure or infection.
Telework Recommendations
Encourage telework for as many faculty and staff as possible, especially workers at higher risk for severe illness from COVID-19.
Replace in-person meetings with video- or tele-conference calls whenever possible.
Provide student support services virtually, as feasible.
When possible, use flexible work or learning sites (e.g., telework, virtual learning) and flexible work or learning hours (e.g., staggered shifts or classes) to help establish policies and practices for social distancing.
Points of Contact
Designate a COVID-19 Point of Contact to coordinate investigation, documentation, and tracking of exposure.
All staff, faculty and student should know who they are and how to contact the Point of Contact.
Athletics
The last 8 pages of the report are dedicated to collegiate sports.