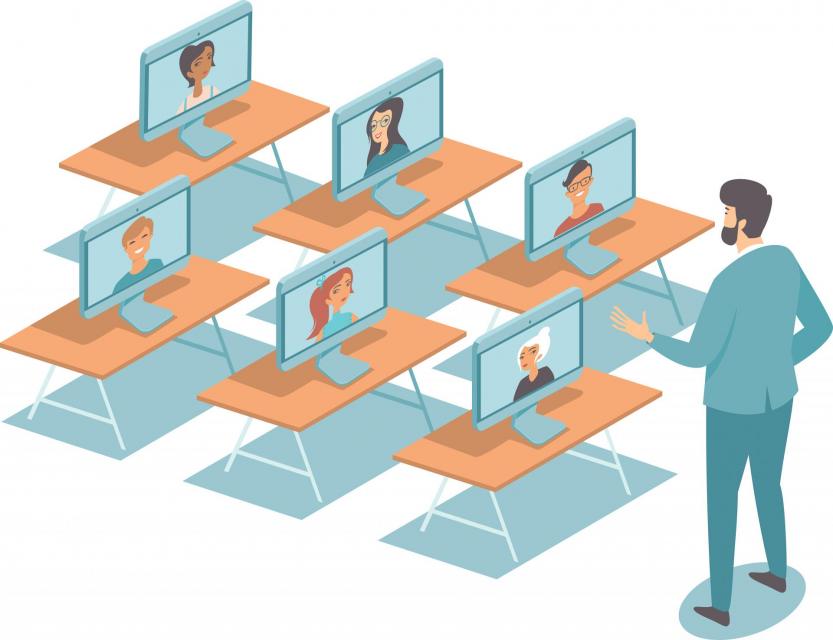 Out of 904 students enrolled since 2019, only 12 graduated, and more than 40 percent dropped out. There's no discernable strategy for spending the more than $175 million it receives in state taxpayer funding. No system is in place to support students. Shady hiring practices have led to people being selected based on personal or political connection rather than ability.
All this is detailed in the California State Auditor's report on Calbright, the online-only community college. The auditor's report cites mismanagement by the early executive team ("A primary reason why Calbright's progress is not on track is that its former executive team failed to develop and execute effective strategies for launching the college.") and points out that they received excessive salaries. For example, Heather Hiles, the first CEO, who quit after 11 months, made $398,000 (plus a $10,000 annual car allowance), $138,000 more than the median salary for the position at other community colleges in the state.
The auditor's report doesn't surprise Jim Mahler, president of the CFT Community College Council. Mahler sent a letter in 2017 to then-Governor Jerry Brown, Calbright's main promoter, saying that the online college would duplicate what existing community colleges already do, hurt students who most need in-person teachers, some credits wouldn't transfer, and the process of creating the college lacked transparency.
"I thought it pointed out things we've known all along," Mahler said about the report. "There's no need for it to exist to replicate what we're all already doing."
The auditors gave the online college milestones, including improving its mechanisms for effectively spending the public dollars they get, improving student recruitment, and developing a plan to help students get jobs. The audit recommended that Calbright should shut down if it doesn't meet these targets by December 2022.
This disappoints Mahler.
"I wasn't happy with the fact the auditor gave them time to improve," he said. "It's never been a good idea, so giving them more time just wastes more money. It's going to waste tens of million more dollars."
California lawmakers seem to agree. Assemblyman Jose Medina, D-Riverside, asked for the audit of Calbright at the request of community college faculty leaders, and in a tweet on May 12, wrote, "The State Auditor's findings have only furthered my resolve that the Legislature must end the Calbright College experiment."
Along with Evan Low, D-San Jose, Medina coauthored Assembly Bill 1432, which would shut down the college by summer 2023. It is not part of the state's budgeting process, which means it can't be defeated in final negotiations as other attempts to shut down Calbright were. The bill passed 71-0 in the Assembly and now goes to the state Senate, where it is expected to pass.
Almost all community college classes going online in the past year underscores that Calbright isn't needed, Medina said.
"The other California community colleges have demonstrated their ability to adapt, expand and serve their 2.1 million students even in a pandemic," Medina said after the vote, according to EdSource. "Having graduated so few students while taking away resources from other programs in the California Community Colleges is simply not helping our students."
The online college was allotted $60 million as initial startup funding in 2019, and a budget of $15 million a year. Mahler agrees with Medina that that money would be far more effective going to the programs already operating at the state's 114 community colleges.
"It's an ill-advised plan," Mahler said about giving Calbright more time. "There's no need for them to exist to replicate what we're all already doing. Even if they reach their full potential, they're not doing anything different or new."

— By Emily Wilson, CFT Reporter