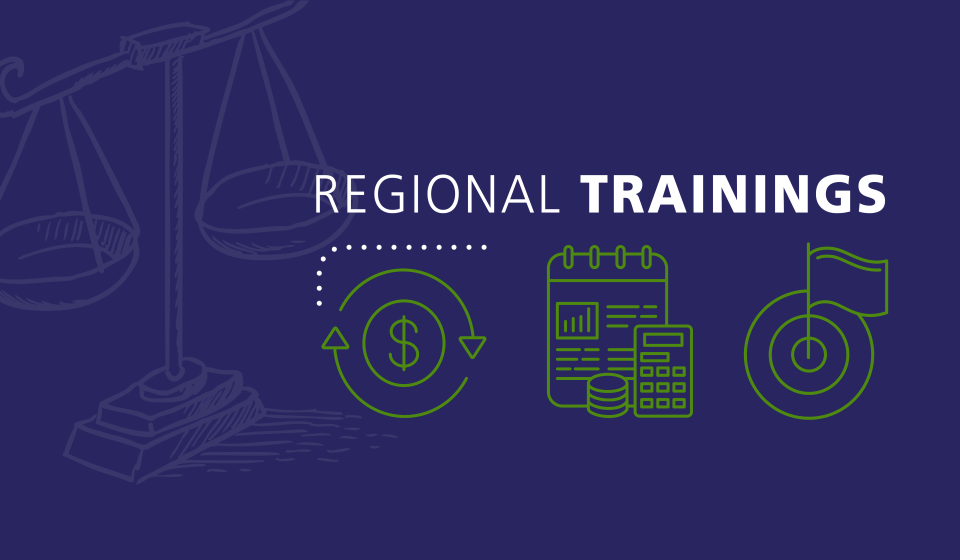 Let's get healthcare to the faculty who need it most
Our collective efforts secured the $200 million for healthcare in the state budget! Now we are bringing it home in the next phase of our Part-Time Faculty Campaign — coordinated collective bargaining.
The CFT will be hosting a series of regional meetings to prepare locals for how to secure this funding locally. Now is the time to expand healthcare for part-time faculty at the union bargaining table.
August 30 – Fresno
August 31 – Sacramento
September 1 – Bay Area
September 6 – San Diego
September 7 – Los Angeles
September 8 – South Bay/Monterey Bay
September 14 – Orange County
September 15 – Los Angeles