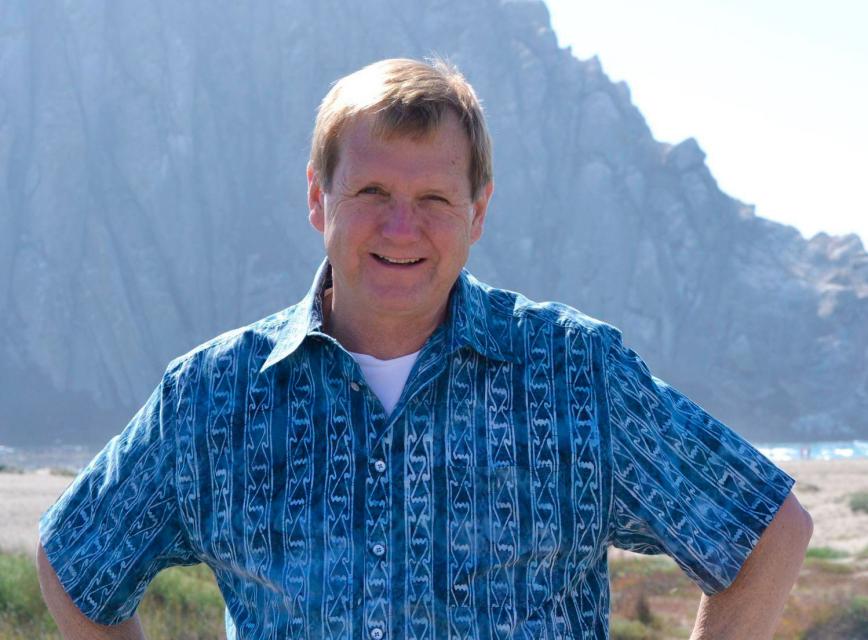 By Mark James Miller
Even before Gov. Gavin Newsom's shelter-at-home order, Allan Hancock College was gearing up to meet the challenges the COVID-19 virus presents to an institution of higher learning.
For faculty and students, this new normal brings with it many issues regarding how best to continue the mission of education — providing the students with the highest quality of instruction — while trying to remain free of the virus and maintain social distancing.
For many courses, the answer is changing from the traditional classroom and going to an online format. While distance learning has long been a staple of U.S. higher education, this is taking it up a notch.
All credit-lecture classes must now be taught remotely, which is going to require some serious adjustments on the part of both instructors and students.
In some disciplines, many instructors have long used a combination of traditional and online formats, using systems like Canvas and ConexEd. It is almost becoming a standard. But relying on them completely to deliver the instruction the students need is another matter.
Hancock College is providing training in the needed technologies that will enable instructors, using Zoom or Cranium Café, to conduct their classes online and in real time, with all students tuned in and taking part. Videos, lectures, and Powerpoint presentations must be uploaded so they can be viewed by students. Canvas, ConexEd and Zoom have a chat feature that enables students to type a question directly to the instructor.
This does not come easily. One instructor chose to retire rather than try to learn to put his class online. Another reported being a "techno klutz" and hoped he could find other, less-complicated ways to deliver his instruction. Learning these new skills and putting them into practice is time-consuming. One instructor told me he has taken three days off from his day job as he changes his classes to online-only. Others have expressed concerns at the time this is taking when they are also dealing with issues such as child care.
It's almost a given that younger people are more computer literate than older ones. Students now do their homework, take notes, and even write essays with their smartphones. And while this is true generally, not all students have internet access or even an up-to-date computer able to take advantage of the latest classroom technology.
However, Santa Maria has numerous wi-fi hot spots via Xfinity where a person can get on the internet free of charge, and Hancock College is considering making its parking lot into a hot spot as well. Computer labs will be made available on campus that will maintain social distance and will be wiped clean and sanitized in order to keep them safe.
The new normal is not all negative. Learning how to conduct a class meeting by video conference, how to deliver a lecture via a camera and microphone embedded in my laptop and live-streaming it rather than in the classroom itself are skills worth learning, because the virtual classroom will no doubt play a large role in education in the years to come. Making a YouTube video to deliver a lecture or a lesson, which I did for the first time, was thrilling.
No one knows how long the new normal will last, and the challenges it presents, in education and elsewhere, will prove difficult to overcome. But they can be surmounted.
"When given a lemon, make lemonade," wrote Dale Carnegie, and while this sounds corny, in a moment like the one we are in, it is as good advice as any other.

Mark James Miller is an associate English instructor at Allan Hancock College and president of the Part-Time Faculty Association of Allan Hancock College. Miller has a regular column in the Santa Maria Times, where this article first appeared. He can be reached by email here.