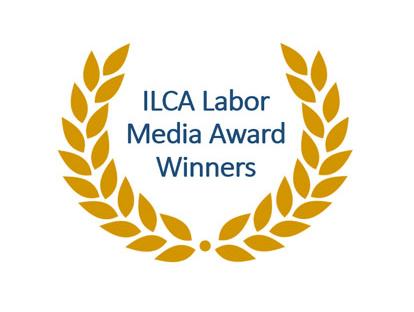 The CFT has won nine First Place awards in the International Labor Media Communications contest for 2019, in a competition delayed by a few months because of the pandemic.
2019 was a busy year for the CFT and for union communications. In the first three months alone, the union experienced the UTLA strike, the launch of the new CFT website, and CFT's 100th Anniversary Convention. The awards are listed below.
---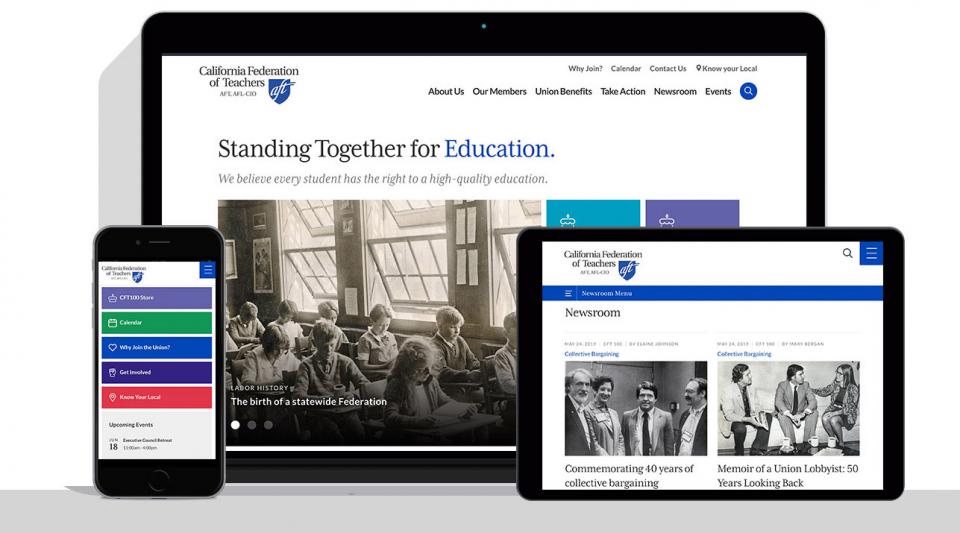 The CFT website won a clean sweep! — 3 First Place awards
Best Website
Best Electronic Content
Best Design
This is the second year in row the CFT website won this set of awards.

---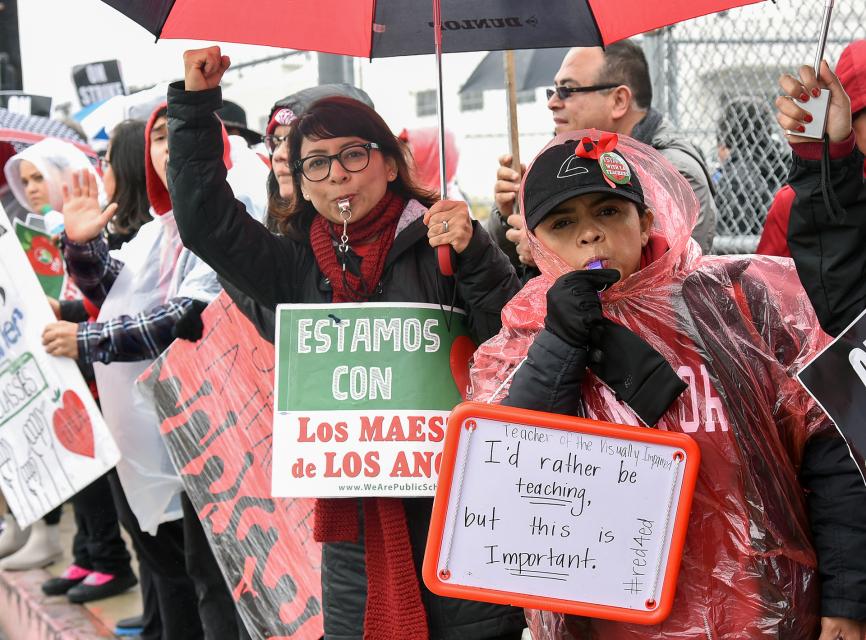 Six Days That Shook Los Angeles — 3 First Place awards
Best News Story
Best Series
Best Photo Essay
Our groundbreaking 6-part series on the UTLA strike with reporting and writing by CFT Reporter Steve Weingarten and photographs by Bob Riha, Jr.

---

CFT 100 Years Union Strong — First Place
This award includes all of the communications produced for the CFT's 100th Anniversary — our collection of website stories, our collection of videos, the special series in California Teacher, the social media posts, the CFT Union Strong collateral, swag and online store. Find our collection of stories and videos here.

---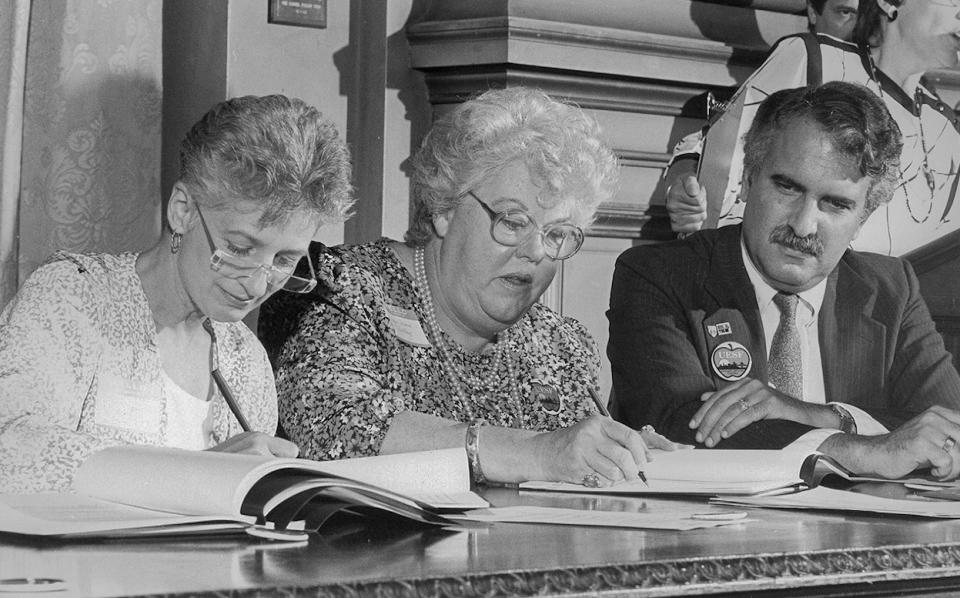 State's oldest AFT local shares 100th birthday with CFT — First Place
United Educators of San Francisco was founded the same year as the CFT and also celebrated its 100th anniversary in 2019. This summary history was written by Dennis Kelly, former president United Educators of San Francisco.

---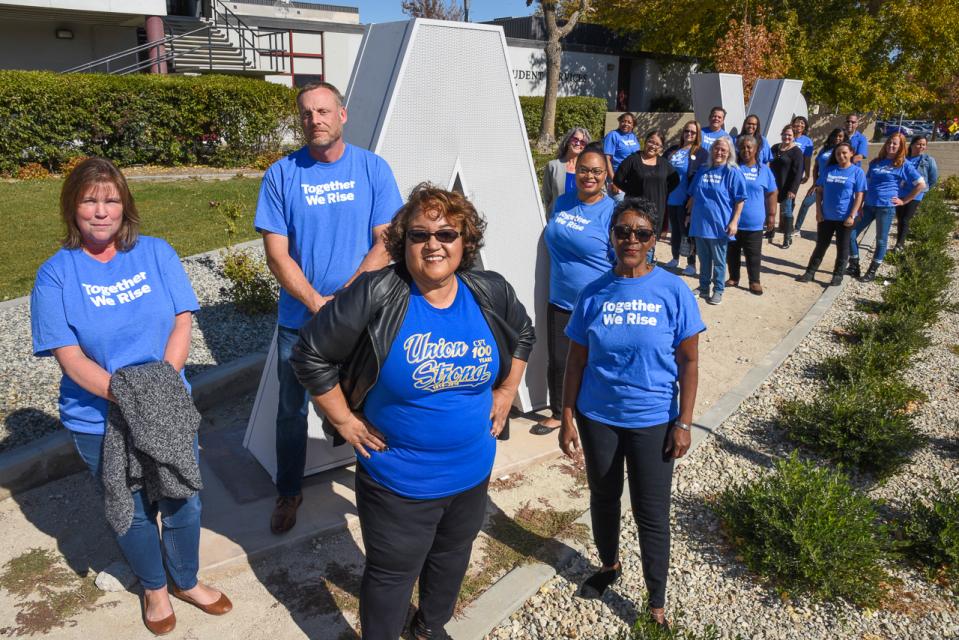 Our reporting of the California Supreme Court victory for Antelope Valley classified staff — First Place
Saul Miller Awards for Collective Bargaining
With reporting and writing by CFT Reporter Steve Weingarten ​

---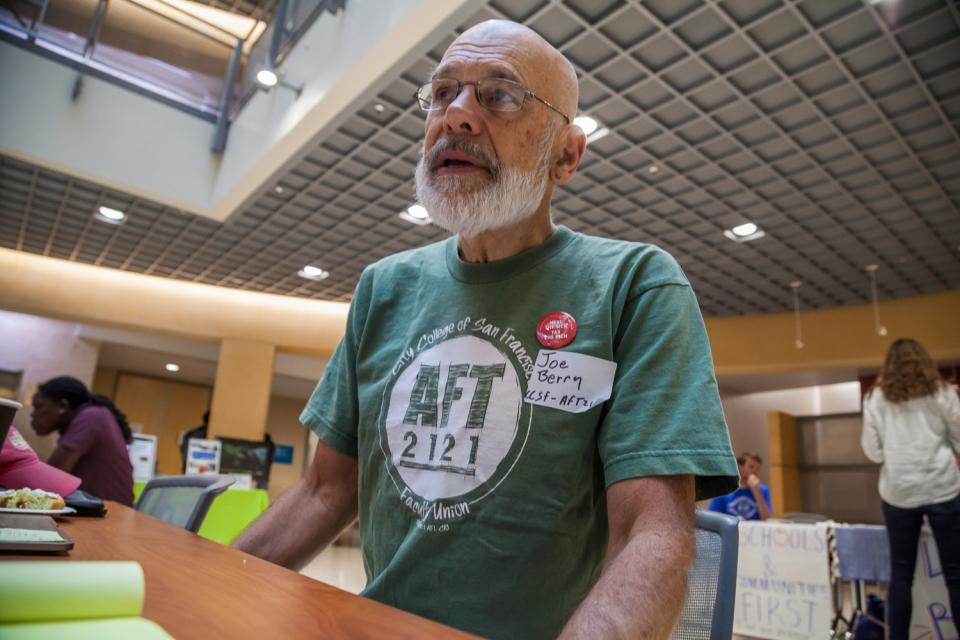 Our reporting of the Finding Common Ground in Higher Education Conference — Honorable Mention
With reporting and photographs by CFT Reporter David Bacon