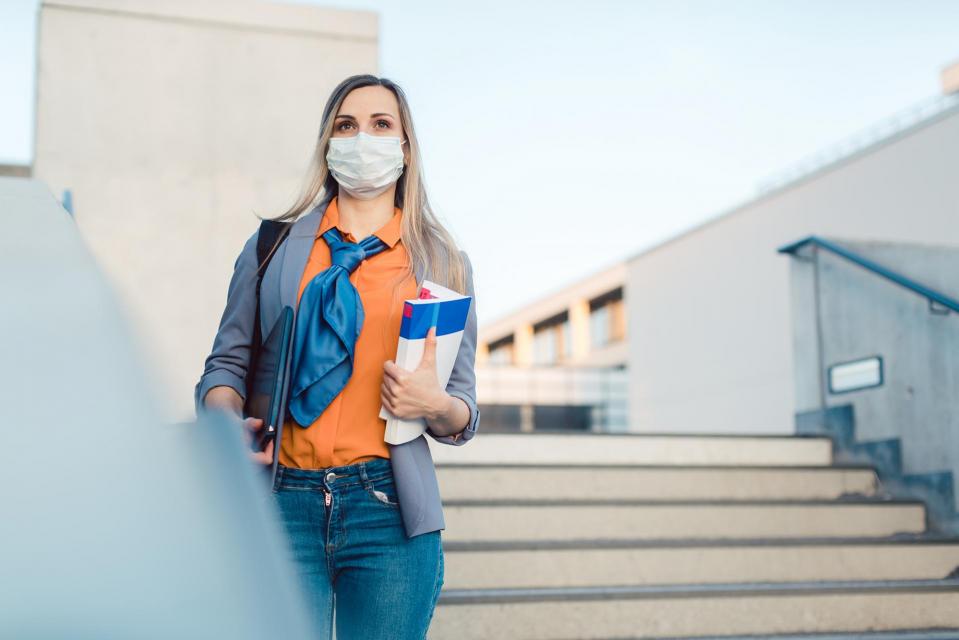 The California Community Colleges organized a high-level task force to create a roadmap of available resources for the safe reopening of community college campuses.
The task force report contains considerations and recommendations for the Chancellor's Office. However, the broad recommendation of the Report of the Safe Campus Reopening Workgroup is that further action be undertaken locally by subject matter experts. This includes labor partners such as AFT local unions as well as state, federal and local governments, medical professionals, and those directly managing the pandemic response.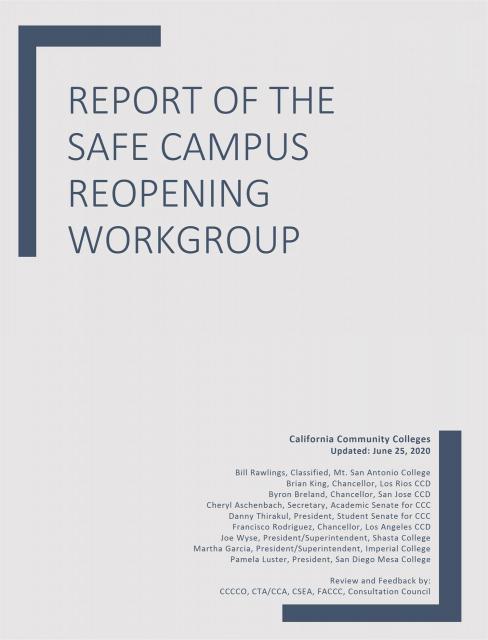 This report represents the first of many steps to carefully evaluate key considerations campuses should be taking to reopen safely so as to provide a safe workplace for faculty, classified staff, students and entire campus communities.
The report covers six key topics.
A framework around indicators of when to begin to open college campuses
Recommendations around best practices for continuing instruction with social distancing
Recommendations on a framework of best practices for supporting the classified staff and faculty as we reopen college campuses.
Recommendations to the Chancellor's Office on any changes to regulations impacting space utilization that may be required due to the anticipated social distancing protocols
Recommendations on how to position our advocacy efforts to support the rapid workforce training necessary to get Californians re-employed
Recommendations on any other guidance, frameworks, or best practices that would be applicable to position the system to support the recovery of our communities and state