Self Care for Educators: Taking Mental Health Days That Improve the Quality of Your Professional Life
Webinar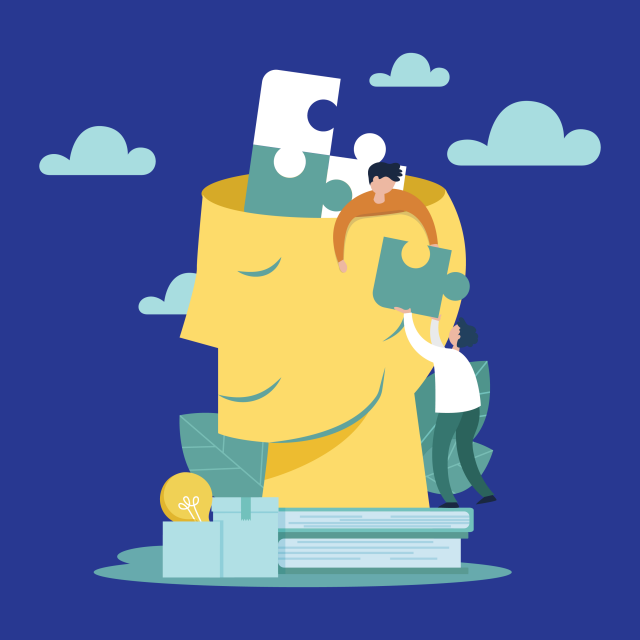 Stay plugged into the work of education by plugging into your mental health. Join Dr. Verónica Obregon for a workshop on self care and mental health strategies that make sense. Participants will learn:
To identify symptoms of depression and anxiety, compassion fatigue, secondary traumatic stress, and burnout. These are all related conditions that may look the same and that can impact the quality of our professional life but have different causes.
To screen your own mental health and determine whether you need to follow up with a mental health professional.
Strategies for self-care that go beyond manicures and smoothies. Real recommendations that help you stabilize your body to help you make healthy decisions for your career, your family, and your mental health.
About the Presenter
Dr. Verónica Obregon is a mental health expert and licensed clinical social worker with more than 20 years of experience who understands that teachers and educators give the best of themselves in service to children and communities, and that caring for oneself is not self-indulgence — it is self-preservation and a political act that preserves our ability to serve our communities.
Obregon practiced as a psychiatric social worker in the School Mental Health Program of the Los Angeles Unified School District. She worked with teen moms to help them stay in school, provided mental health consultation with school administrators and staff about student and staff mental health and socio-emotional needs, provided crisis intervention, trained university interns, and worked with district staff to engage parents in their child's education.
She currently teaches full-time at CSU Los Angeles and has a private consulting company to help education organizations design and structure school mental health programs.