Labor History Month begins
AWARENESS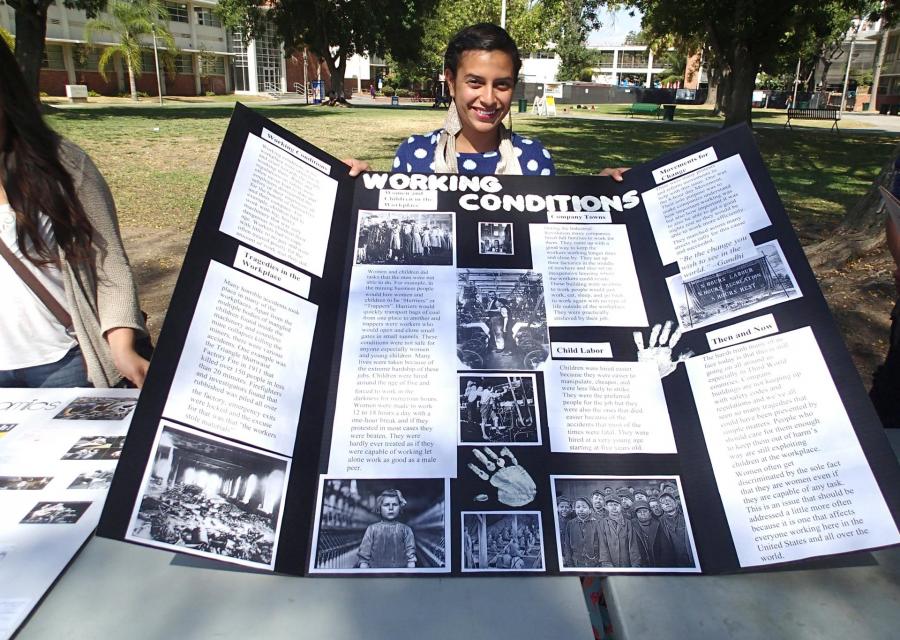 With the resources provided by the CFT, you can plan ahead to teach lessons about the value of the labor movement and collective bargaining during Labor History Month!
In large part through the efforts of CFT activists, May is designated as Labor History Month in California. Its purpose is to encourage schools "to commemorate this month with appropriate educational exercises that make pupils aware of the role the labor movement has played in shaping California and the United States."
To carry out the spirit of the law, members of the CFT Labor and Climate Justice Education Committee have created invaluable curricula that is FREE to download.
The CFT and the California Labor Federation co-sponsored the legislation that created Labor History Month. Gov. Jerry Brown signed AB 2269 (Swanson, D-Oakland) into law in 2012.