Juneteenth
AWARENESS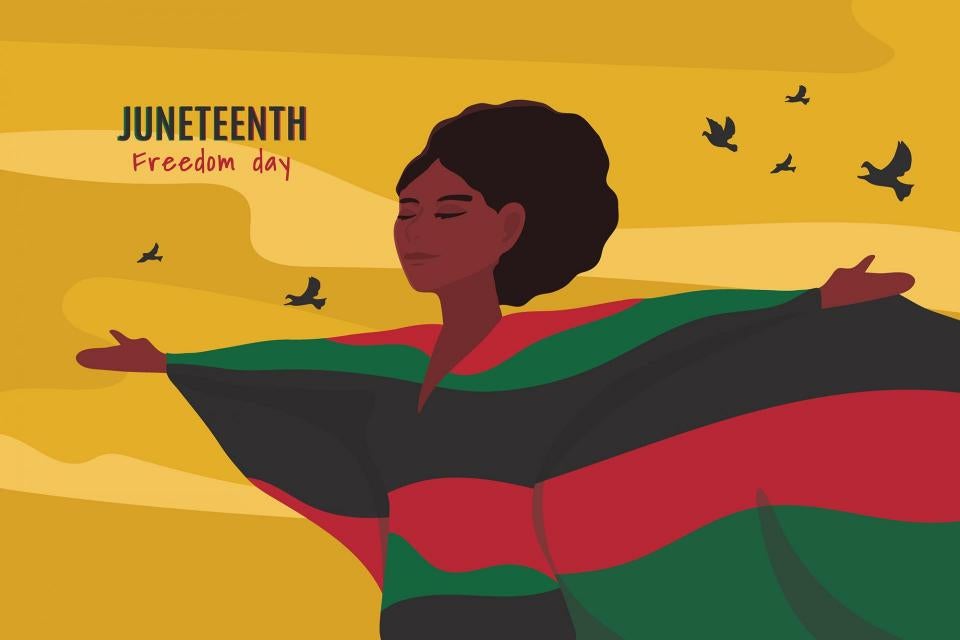 Juneteenth is the oldest nationally celebrated commemoration of the ending of slavery in the United States. Dating back to 1865, it was on June 19 that the Union soldiers landed at Galveston, Texas with news that the war had ended and that the enslaved were now free.
On June 17, 2021, President Biden signed legislation establishing Juneteenth as a new federal holiday commemorating the end of slavery. Today Juneteenth celebrates African American freedom and achievement, while encouraging continuous self-development and respect for all cultures. As it takes on a more national, symbolic and even global perspective, the events of 1865 in Texas are not forgotten, for all of the roots tie back to this day from which a national day of pride is growing.
Juneteenth is celebrated annually on June 19.
FIND RESOURCES ON AFT'S SHARE MY LESSON
FIND OUR BLACK HISTORY RESOURCE COLLECTION