Asian American Pacific Islander Heritage Month begins
AWARENESS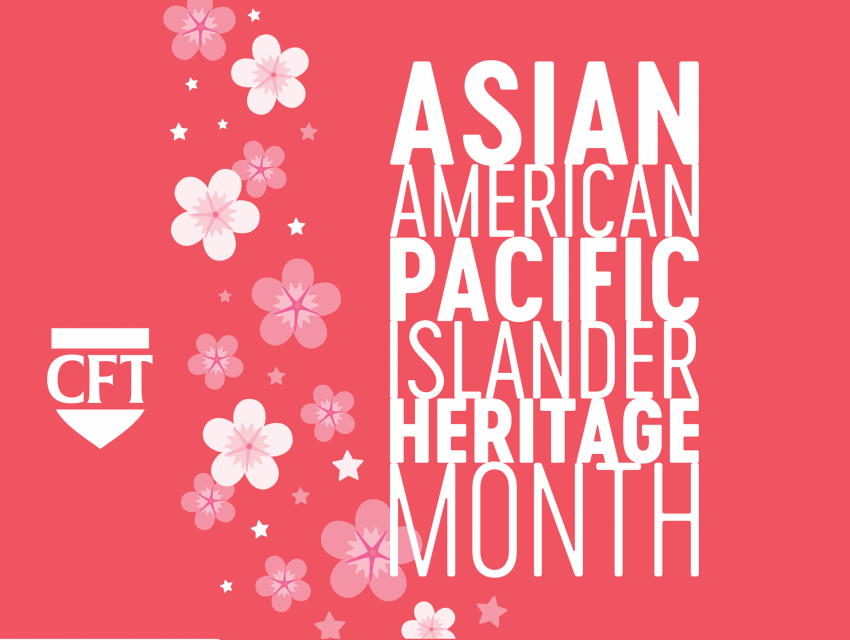 The month of May was chosen to commemorate the arrival of the first Japanese immigrants to the United States on May 7, 1843, during the beginning of the California Gold Rush. It also marks the anniversary of the completion of the First Transcontinental Railroad on May 10, 1869. Most of the workers who laid the tracks that connected the frontier to the rest of the country were Chinese immigrants.
Many years after the initial waves of immigration, the official celebration of Asian Pacific American Heritage Month began as a shorter, 10-day celebration in 1977; however, President George H.W. Bush expanded it to a month-long commemoration in 1992.
CFT has compiled a topnotch collection of resources for Asian American Pacific Islander Heritage Month!