Tony Thurmond for Superintendent of Public Instruction
General Election – November 6, 2018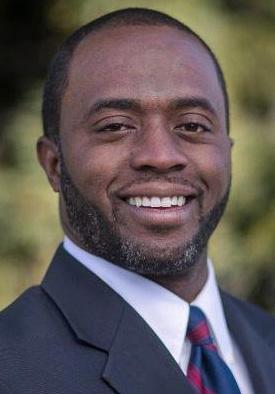 The CFT endorses Richmond Assemblymember Tony Thurmond for state superintendent of public instruction. President Josh Pechthalt said Thurmond, a former social worker, has demonstrated "time and again he is a champion of public education. His policy positions solidly align him with the needs of students, parents, and educators."
He recognizes the critical need to address California's teacher shortage, and advocates for attracting and retaining qualified educators by providing affordable housing, recruitment bonuses, scholarships and higher wages. He supports raising California up from near the bottom of the states in per pupil funding through progressive tax reforms. He sponsored a bill to bolster early childhood education enrollment by taxing private prison corporations.
In comparison to the Trump/DeVos education agenda, Thurmond—a former school board member—opposes vouchers and other schemes to shift taxpayer dollars from public education to private hands. He believes charter schools should be held to the same standards of access, transparency and accountability as public schools, and firmly opposes for-profit charters.
Read about Thurmond's speech to Convention delegates in California Teacher.