English Language Learners Committee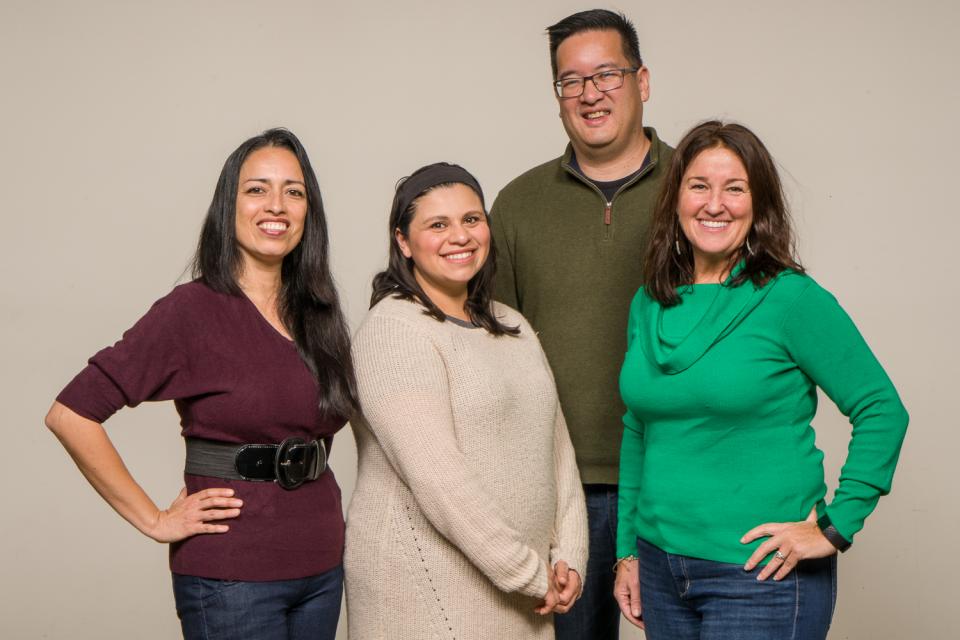 The English Language Learners Committee is composed of preK-12, adult education, community college, and higher education professionals with a deep interest in English Language Learner research, education, and policy and its impact on students and teachers.
PRIORITIES
Identify and advocate for best practices and policies at the classroom, school site, district, county, state and federal levels, that will support the educational aspirations and success of English Language Learners.
Track the implementation of Proposition 58 statewide.
Produce materials and develop workshops to ensure that CFT locals have the information to be effective advocates locally on the implementation of Prop 58.
Review existing union policy and recommend policy positions to CFT governance bodies on matters relevant to English Language Learners.
MEMBERS
Kati Bassler, Chair, Salinas Valley Federation of Teachers
Tomas Flores, United Teachers Los Angeles
Susie Gomez, ABC Federation of Teachers
Gaby Ibarra, ABC Federation of Teachers
Frank Lara, United Educators of San Francisco
Nicole Siminski, Palomar Faculty Federation
Ed Wang, Staff Liaison
PROJECTS
English Language Learners Toolkit
The committee has prepared a comprehensive online toolkit for students and families. It contains information and resources for educators and support staff, ELLs in preK-12 schools, and ESL students in adult schools and community colleges.
Yes on Proposition 58
Committee members advocated for passage of Prop 58 in 2016 in this article for CFT's California Teacher: Return language instruction that helps students succeed. The measure was overwhelmingly passed by voters and the committee continues to monitor its implementation.
Seal of Biliteracy
The committee advocated for a Seal of Biliteracy on the high school diplomas of students proficient in two languages. Through successful CFT legislation, the committee's efforts led to passage of the state law that now awards a Seal of Biliteracy to students statewide.