Banned Books Week 2023
This years theme is: Let Freedom Read!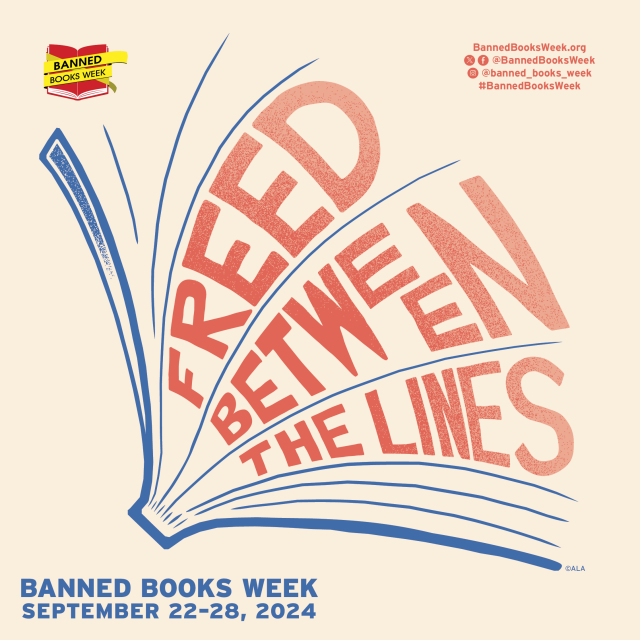 October 1-7, 2023, is National Banned Book Week. This week works to raise awareness about book bans and censorship in our schools and other public institutions.
Book banning in this country is nothing new, but recent attempts to limit what students can read are overreaching like never before.
Resources for educators, community leaders and students