Fall 2018
Volume 9, Number 1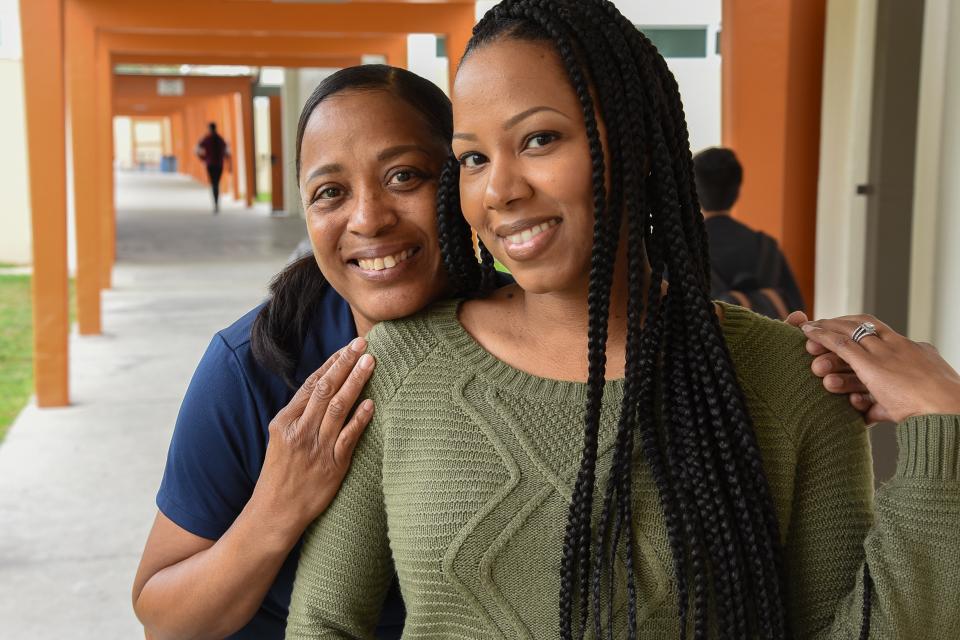 When parents and children are union sisters and brothers
Here's an opportunity to savor a good feeling over the holidays, a feeling that's actually the best of two worlds: family and union. Don't miss this heart-warmer!
---

Lawsuit draws attention to hazardous chemicals
Know your rights when chemicals are applied on campus, both as the employee applying them and as the employee working near the application. What you need to know…
> Plus! Cal-OSHA's handy guide – Health & Safety: Facts for California Workers
---

We agree: One Job Should be Enough!
"Good morning, San Francisco!" CCE President Luukia Smith called out to a sea of striking Marriott hotel workers and their supporters. Read more…
> More pictures – see our Facebook album!
---

We need you… to become a Unionist!
"Some may think that a Unionist is synonymous with union member, and, in fact, Webster agrees by defining a Unionist as simply a 'member of a labor union.' But I am going to challenge Mr. Webster." Warning! This is seriously inspiring…
> Download our Unionist poster – and share it with your colleagues!
---
QUICK TAKES
---
Doorlocks: New law brings more security
CFT has fought for years to improve safety in our schools and community colleges by mandating doors that lock from the inside. Gov. Brown signed another CFT bill this fall. Get the facts here…
---
CFT turns 100 next year!
Classified employees will be an integral part of the CFT's 100th Anniversary in 2019. Consider running as a delegate to CFT Convention and joining in this historic event. All about Convention…
> Snapshot: A capsule history of our Council of Classified Employees!
---
Post-Janus: Classified stickin' with their unions
Our unions are standing strong and continuing to grow their membership percentages despite the Janus ruling. Read more…
---
THE WRAP