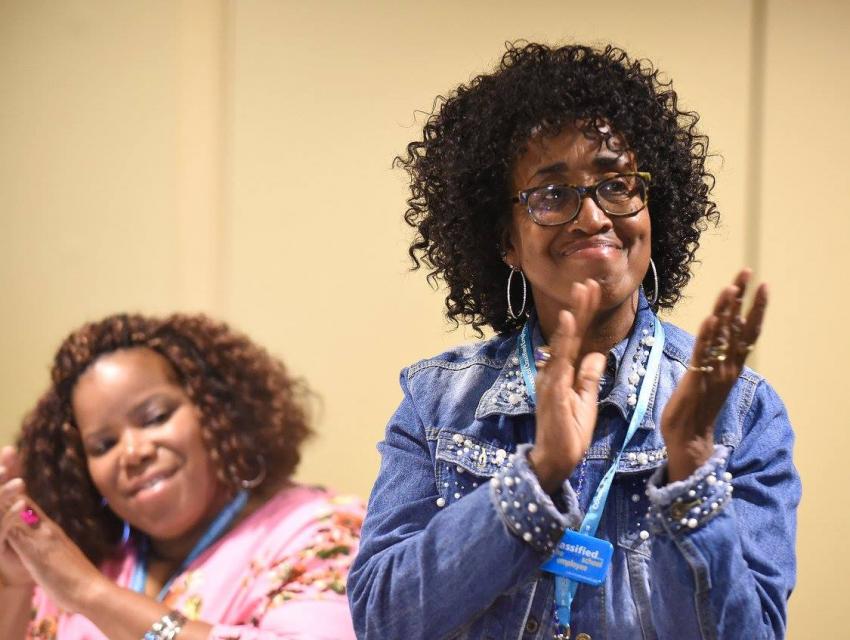 The mayor of San Francisco recently recognized 10 public school educators for their dedication and professionalism. Honorees were selected based on their ability to promote innovative learning, accountability, and equity and access in the classroom and school site.
The 2018 awards included the mayor's first-ever Paraeducator of the Year. Mary Lavalais attended City College and earned a bachelor's degree in social work and a graduate degree in marriage, family, and child counseling at San Francisco State University.
The native San Franciscan began working in early childhood development in 1970 and joined the unified district as a student advisor in 1986. Lavalais has been at the San Francisco Community School since 2000 and represents instructional aides on the executive board of her union, United Educators of San Francisco.