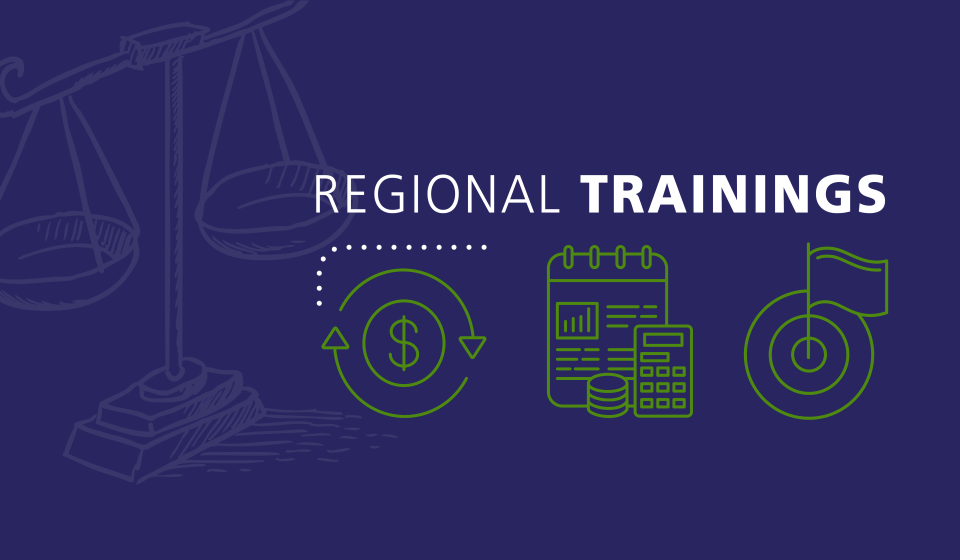 In phase one of the Part-Time Faculty Campaign, our collective efforts secured $200 million in ongoing funding for part-time faculty healthcare in the California state budget.
Now we are launching phase two — coordinated collective bargaining — as members begin to mobilize and bargain in their home districts to secure this funding locally.
The CFT is hosting a series of regional meetings to prepare locals to negotiate this funding in contracts or MOUs. We need local union leaders, activists and rank-and-file members to please join us at these meetings and kick off this phase with faculty power! Faculty wellness is student success, and having stable, affordable healthcare is more important than ever.
The CFT will be providing dinner during the first 30 minutes of each meeting. Below is a schedule of regional meetings – find yours and register today!
Schedule of Meetings
August 30 – Fresno
4:30–6:30 pm
Fresno City College (details TBD)
August 31 – Sacramento
5:00–7:00 pm
Sierra 2 Center for the Arts and Community, 2791 24th St., Sacramento, CA 95818
September 7 – Los Angeles
5:00–7:00 pm
Los Angeles Trade Tech College, Culinary Arts Building, Room E3-106A (Park in the Olive Street Garage at 1941 S. Olive St., Los Angeles, CA 90007)
September 8 – South Bay/Monterey Bay
5:00–7:00 pm
Mission College (details TBD)
September 14 – Orange County
5:00–7:00 pm
Cypress College, Building CCPLX, 9200 Valley View St, Cypress, CA 90630 (Park in Parking Lot #1)
September 15 – Los Angeles
4:30 – 6:30 pm
LA Mission College, Arroyo Room, 13356 Eldridge Ave, Sylmar, CA 91342
Meeting Agenda
Dinner and Registration: 30 min
Welcome: 15 min
Campaign Update: 15 min
Planning: 30 min
Debrief and Next Steps: 20 min
Adjourn: 10 min
COVID Protocols
The CFT's COVID safety protocols will be in place during the regional meetings.
Attendees will be required to upload proof of vaccination in advance of the conference. A booster is recommended.
Attendees will receive an email from CFT with upload instructions. If you have already uploaded your vaccination card to CFT, you will not be required to do so again.
Rapid antigen COVID tests will be administered on-site. Please allow an additional 20 minutes upon arrival to the registration area to complete the test.
Masks must be worn at all times unless actively eating or drinking.
Register Now!