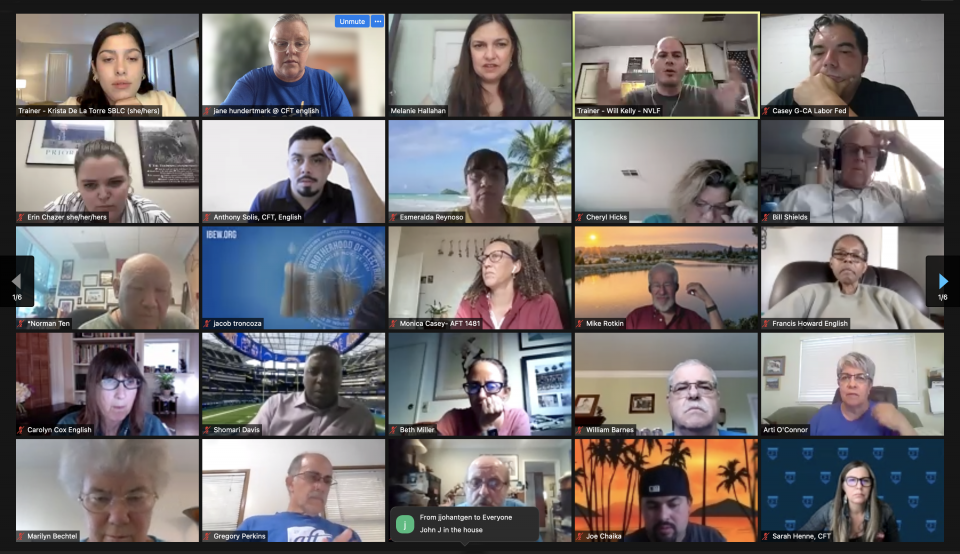 One of California's biggest champions for public education — Superintendent of Public Instruction Tony Thurmond — will be on the June 7 Primary Election ballot. This is the only non-partisan statewide race, which means that if any candidate gets over 50% of the vote in June, the election is over and there will be no November runoff.
Please join us in calling fellow CFT members to urge them to please vote for Tony Thurmond on June 7. With your help, we can push Tony over the finish line so that he can get back to the hard work of fighting for California's public school students, educators, and classified employees right away.
The CFT will be hosting virtual phone banks through Zoom. Training on the calling system and a script for the calls will be provided. You can help get out our union message without leaving home!
Use the links below to sign up!