CFT endorses re-election of Superintendent of Public Instruction Tony Thurmond
Statewide Primary Election – June 7, 2022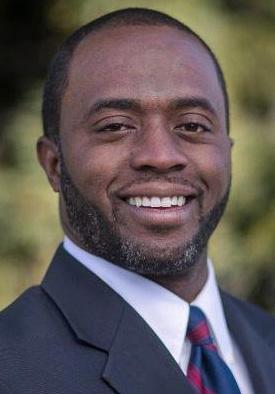 The CFT is proud to endorse Superintendent of Public Instruction Tony Thurmond for his re-election campaign. Superintendent Thurmond has been a champion for public schools and our school communities and has proved to be an unwavering fighter for students, teachers, and classified professionals during the COVID-19 pandemic.
Thurmond has tirelessly advocated for the safety of our school communities over the last year, pushing for PPE, testing and tracing, and vaccines for education workers. He has been an ally of public schools as we have navigated the challenging landscape of distance learning and the return to in-person instruction. We are proud to have such a fierce advocate in the SPI's office in California and look forward to working hard to ensure that he is elected to another term.
This election will have its primary on June 7, 2022 and a general election, if needed, in November of 2022.

Paid for by California Federation of Teachers COPE. Not authorized by a candidate or a committee controlled by a candidate.