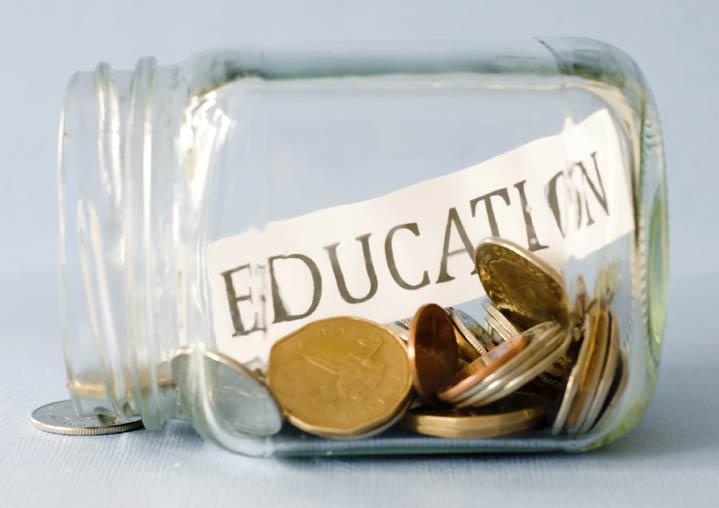 Governor Newsom started off the 2023-24 budget process on January 10 with a $223.6 billion proposal. Facing lower revenues than expected last year and a budget deficit projected at $22.5 billion by the Department of Finance, the January budget proposal is cautionary. Since the 2022-23 enacted budget anticipated a different budgetary landscape and included significant one-time expenditures, the governor's initial proposal includes few cuts to education and does not draw on the available rainy-day reserves. Protecting education funding, the proposal also fully funds the statutory COLA, which is estimated at 8.13% at this time.
In the proposal, the General Fund budget assumes $211.1 billion in revenues, which is roughly the same as the 2022-23 enacted budget. The minimum guarantee for Proposition 98 funding for 2022-23 is revised down by about $3.4 billion; it is estimated to be $108.8 billion for 2023-24.
The details of the January budget proposal are outlined below. In the coming months, legislative budget committees will hear more information about this budget proposal and in mid-May, the governor will release a revision. A final budget will not be developed and voted on until June. In the meantime, some uncertainty will remain through the spring since tax filing deadlines have been pushed back by several months for many counties in the state.
When reviewing the sections below, please remember they are all proposals at this time and much can happen between now and the start of the fiscal year on July 1.
For more information, please contact CFT Research Director Aimee Shreck.