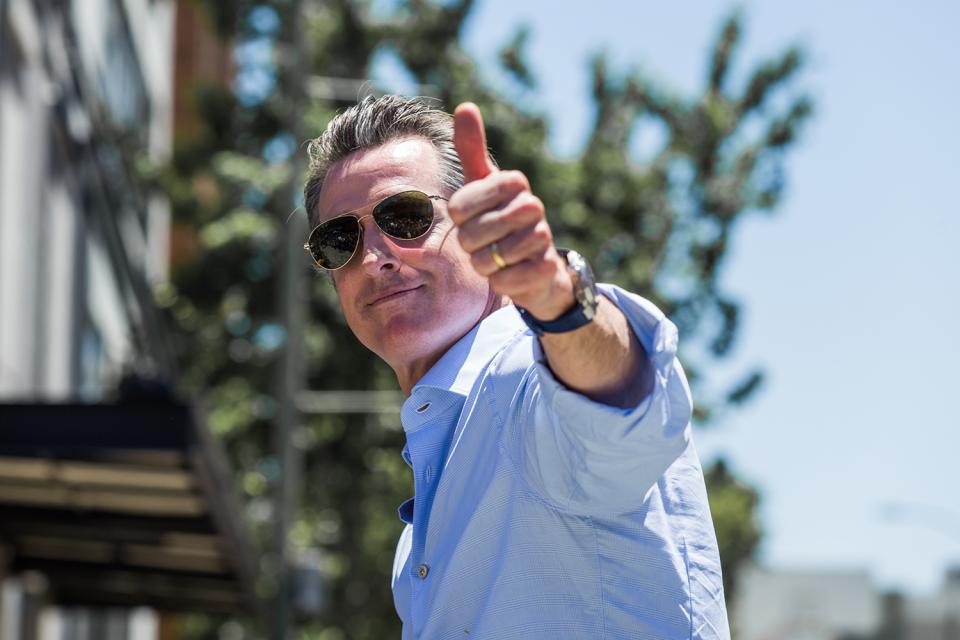 On September 11, Governor Newsom endorsed Prop 15, the CFT-supported ballot measure that will reclaim $12 billion annually for California schools and communities by closing corporate property tax loopholes.
"The governor's support of Prop 15 is critical to ensure that this essential initiative passes and our schools have the resources they need so that our students receive the education they deserve," said CFT President Jeff Freitas.
California schools have been critically underfunded for decades, and are now facing a $20 billion deficit because of the COVID-19 pandemic. Wealthy corporations are doing everything they can to defeat Prop 15, to continue exploiting outrageous loopholes and avoiding paying their fair share, while California kids have the most crowded classrooms in the country, and our communities are denied the resources needed to fight COVID-19.
"With Governor Newsom on our side, educators and classified professionals will keep fighting to reclaim the $12 billion per year that will help our schools thrive and invest in communities that need it most," Freitas added.
"The 120,000 educators and classified professionals of the CFT are grateful the governor has pledged to fight alongside us for the resources our students need to succeed."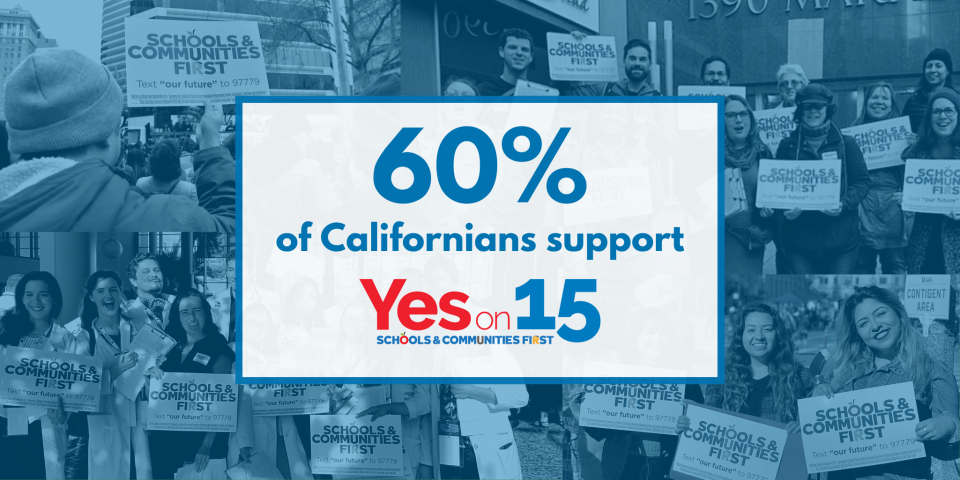 Who else has endorsed Prop 15?
California Superintendent of Public Education Tony Thurmond endorsed the Schools & Communities initiative on January 28.
U.S. Presidential candidate Joe Biden endorsed the Schools & Communities initiative last fall.