The California Community Colleges Board of Governors recently named Long Beach City College custodian Rena Pheng a Classified Employee of the Year. The honor caught Pheng by surprise.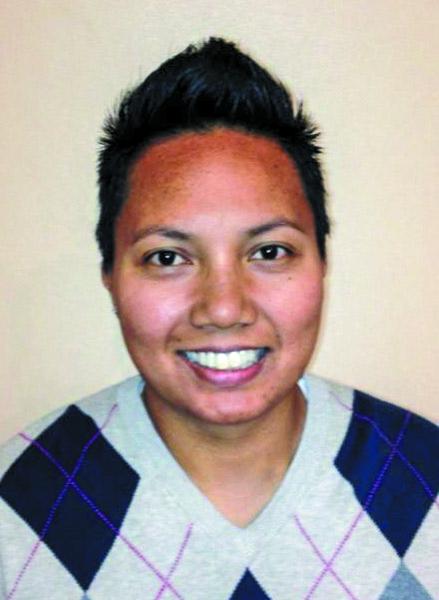 "I'm not crazy about interviews and all this attention," she said. "I never imagined receiving this award, especially since I do what I do because I love Long Beach City College, our students and staff — not for recognition."
The annual award is given to five classified employees who demonstrate commitment to professionalism, the community colleges, their campus and their community. Recipients are nominated by members of their district community and endorsed by local boards of trustees. Winners receive $500.
Pheng, a member of the Long Beach Council of Classified Employees, is described by her nominators as "a trusted employee who takes pride in her job, always goes the extra mile, and works hard to make sure that everything runs smoothly at the college."
She studies at CSU Dominguez Hills yet still finds time to volunteer at Meals on Wheels and the Catered Manor Nursing Home.