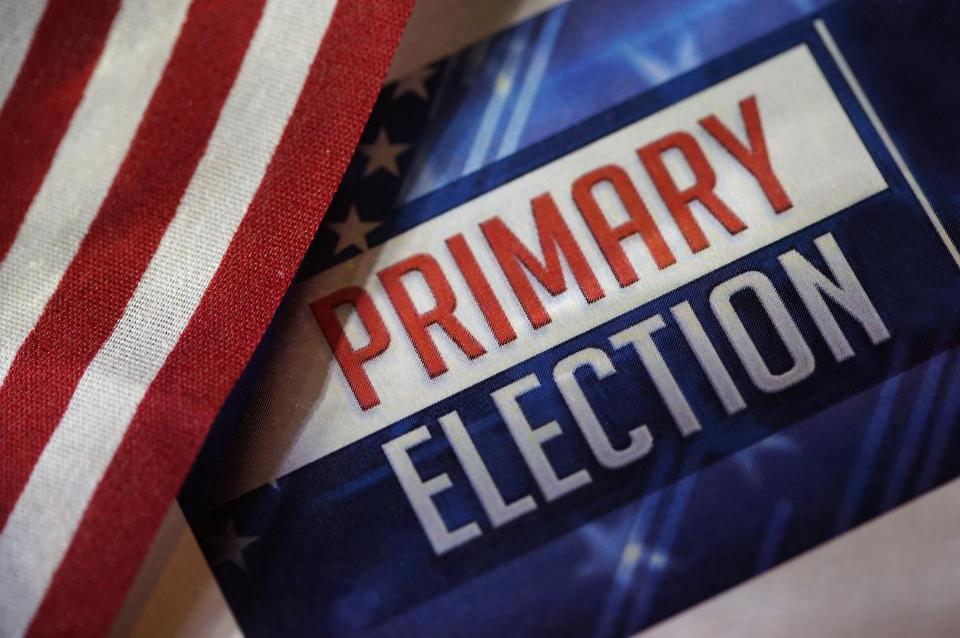 With the June 7 Statewide Primary Election fast approaching, the 2022 election season is fully underway. CFT has been preparing by conducting candidate interviews for the state's top offices and legislative districts around the state. All statewide constitutional offices will be on the ballot, and CFT has endorsed a candidate for each seat.
Gavin Newsom for Governor
Eleni Kounalakis for Lieutenant Governor
Shirley Weber for Secretary of State
Malia Cohen for Controller
Fiona Ma for Treasurer
Rob Bonta for Attorney General
Ricardo Lara for Insurance Commissioner
Tony Thurmond for Superintendent of Public Instruction
Braden Murphy for Board of Equalization – District 1
All of these candidates are incumbents except Malia Cohen, who is leaving the Board of Equalization to run for controller, where incumbent Betty Yee is termed out, and Braden Murphy.
Two of these races are poised to be hotly contested: Incumbent Insurance Commissioner Ricardo Lara is being challenged by fellow Democrat Marc Levine, a North Bay assemblyman, and the race for controller has two other Democrats running in addition to Cohen. However both Lara and Cohen have proven themselves to be champions of public education and working people and the CFT is proud to endorse them.
The union's top two electoral priorities echo our work in 2018: Governor Gavin Newsom and State Superintendent of Public Instruction Tony Thurmond are both up for reelection.
Governor Newsom has earned our support for a second term. Many of his first term accomplishments — a term in which several of his policy priorities were derailed by the necessary response to COVID-19 — directly impacted public education. For example, the governor's last two state budgets have included record-breaking funding for public education.
Newsom joined our effort to bring greater transparency to the state's charter schools, including measures that address accountability and local control. He launched a free school lunch program for all public school students in California. And this year, the governor allocated $200 million to fund healthcare for part-time faculty in the community colleges — a priority CFT has fought hard to win and will continue to advocate for during the state budget process. Let's not forget that during the pandemic, Newsom put educators and classified employees at the front of the line to receive life-saving vaccinations.
State Superintendent of Public Instruction Tony Thurmond has also stood alongside CFT members and all California educators and classified employees. He has championed increased access to broadband to close the digital divide. He has worked with us to create curricula for ethnic studies that includes an anti-racist and anti-bias framework and includes an emphasis on racial equity and justice.
During the pandemic, Superintendent Thurmond has been a loud and steady voice, advocating for safety measures including testing, contact tracing, and adequate PPE for school communities. At one memorable press conference when speaking of the time that students and educators spent, for necessary safety reasons, outside of physical classrooms, Thurmond said, "We have not lost time, we have saved lives."
Finally, U.S. Senator Alex Padilla will be up for his first election since his appointment to the national office following then-Senator Kamala Harris' election to Vice President. CFT has endorsed Senator Padilla for his progressive vision and his steadfast support for workers.
We are once again faced with the task of electing officials who speak on behalf of our values — support for public education, workers' rights, equity, justice, and opportunity for all. Please join CFT in voting for our endorsed candidates on June 7.