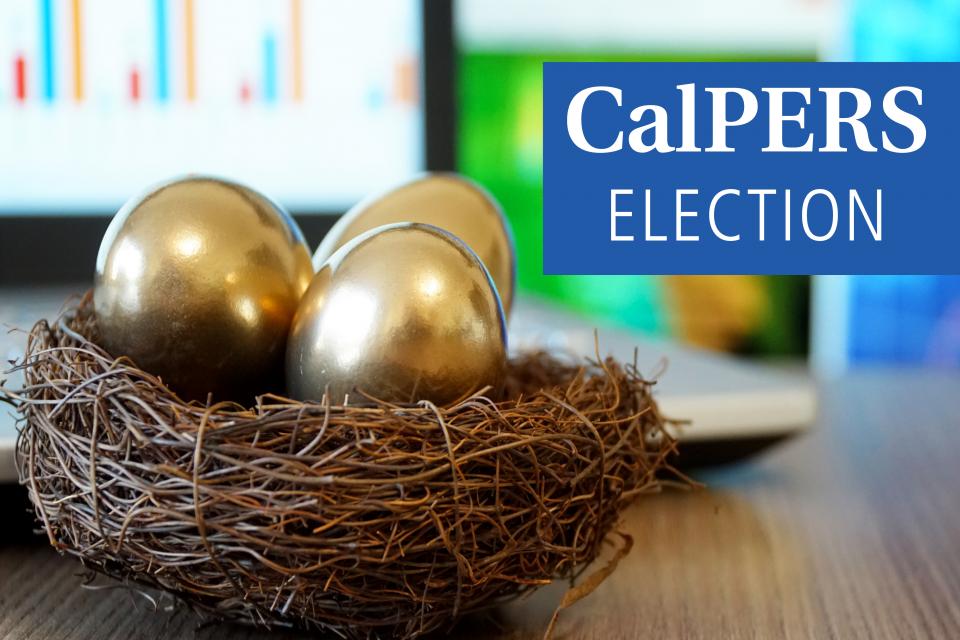 Election Results: On October 1, CalPERS announced that CFT-supported candidates David Miller and Jose Luis Pacheco were elected to the CalPERS Board. Read our press release.
The CFT has endorsed two candidates for the CalPERS Board. Ballots for the election will be mailed to members of CalPERS, who will have one month to cast their votes — from August 27 to September 27. CalPERS members may find more information about the election, including who is eligible to vote and how to change your mailing address if necessary on the CalPERS website.
DAVID MILLER is running for re-election to the CalPERS Board of Administration At-Large Seat A. Miller is running to continue the work he has begun on the board, including protecting pensions from attacks, maximizing investment returns, maintaining and improving healthcare benefits, making prescription drugs and long-term care more affordable, and promoting integrity and transparency on the CalPERS board.
Miller is a union member and leader in the California Association of Professional Scientists.
JOSE LUIS PACHECO is running for the CalPERS Board of Administration At-Large Seat B. He is running for the CalPERS Board because he is a strong supporter of the labor movement and wants to protect the defined benefits and healthcare that allows workers to retire with security and dignity.
Pacheco currently serves as president of California School Employees Association, Chapter 363, and works as an IT professional in the San Jose/Evergreen Community College District.