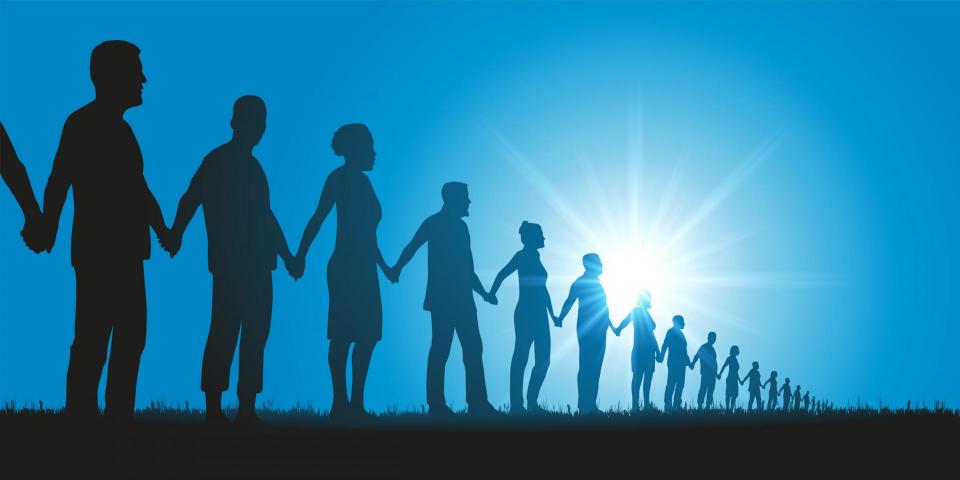 AB 1550, authored by Assemblymember Luz Rivas, has successfully made it through the California Legislature and to Governor Newsom's desk. The governor has until October 10 to sign it into law.
Three years ago, at the request of the University of California Office of the President, the Board of Regents moved six part-time job classifications for teaching faculty, actively covered by UC-AFT's collective bargaining agreement, into the Academic Senate, causing them to lose their union representation.
This has set a dangerous precedent: If the University can unilaterally move represented positions into the Academic Senate, teaching faculty who are already denied the protections of tenure, will be left without the protections of a union contract. AB 1550 would protect faculty bargaining rights by allowing faculty who are currently in a bargaining unit to remain eligible for union representation if the UC Regents move their positions into the Academic Senate.
Send a letter to the governor urging him to sign AB1550 and tell your colleagues to send a letter as well. This bill has the sponsorship of all of UC-AFT's University of California union allies, the CFT, and the California Labor Federation, but there is nothing more powerful than Governor Newsom knowing that teaching faculty across the university support this bill.