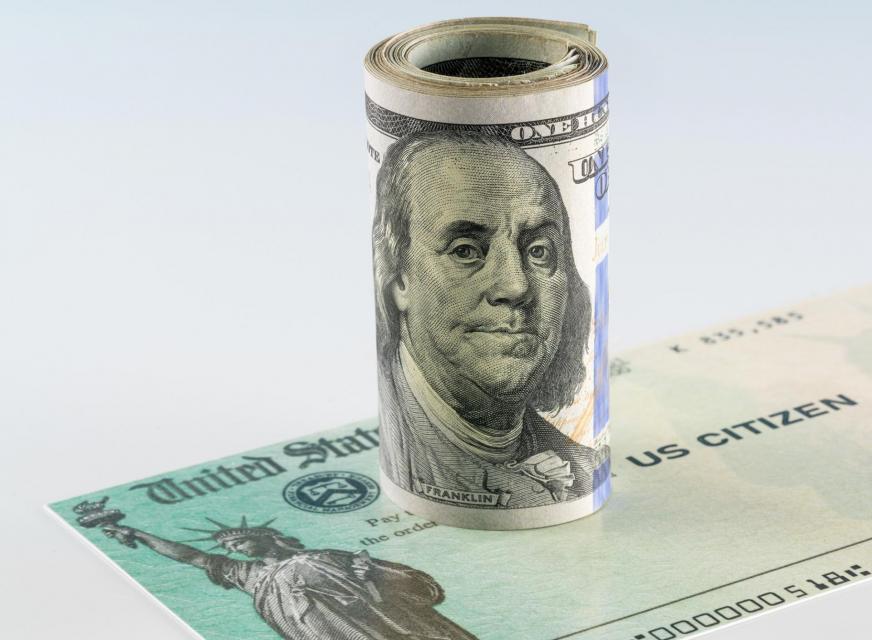 On December 21, Congress passed a long-anticipated additional round of COVID relief legislation as part of the Bipartisan-Bicameral Omnibus COVID Relief Deal. The legislative package — the result of last-minute frantic negotiations — provides more much-needed relief to individuals, education, hospitals and businesses in response to the economic distress caused by the coronavirus pandemic.
"While this deal is both too late and not perfect, it is a necessary lifeline that we support," said AFT President Randi Weingarten. "But Senate Majority Leader Mitch McConnell and others' refusal to help address the needs of states and localities, which have been America's frontline since COVID-19 erupted, is a bitter pill."
After several days of delaying and threatening to not sign the bill, even after the White House helped broker the package, outgoing President Trump finally signed the legislation into law on December 27. The relief bill was included as "Division N" of a larger legislative package that included government funding and other bills.
"These resources are vital to reopening school buildings safely — and, in turn, to help get people back to work safely as well," Weingarten said.
Top takeaways for educators and support staff
Extends the Federal Pandemic Unemployment Compensation program, in which the federal government supplements state unemployment benefits. This round of the program is expected to include benefits of $300 per week for up to 10 weeks, beginning as soon as December 27, 2020. The legislation helps the unemployed further with a $25 billion temporary and targeted rental assistance program, and extends the eviction moratorium through January 31, 2021.
Provides a new round of stimulus checks at $600 per individual, including children, under an income threshold of $75,000 per year or more. It will also provide food assistance to struggling families through increases in SNAP benefits.
Includes $82 billion in education funding, including K-12 and higher education to assist with reopening for in-person learning. It will also allow for $10 billion in grants to childcare centers to help providers safely reopen.
Provides $68 billion in funding to assist with COVID-19 testing, tracing, vaccine development, and vaccine distribution.

AFT press release — December 21, 2020
CNN — December 28, 2020