Union Summer School 2022
In-person training intensive for union leaders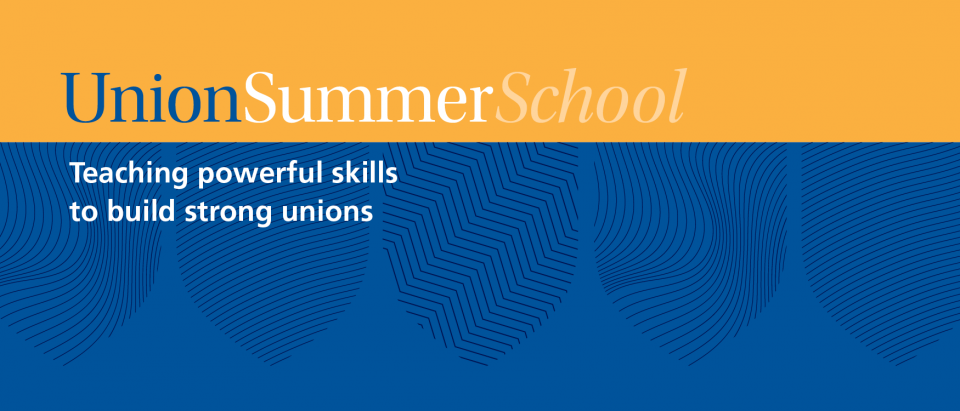 In-person Summer School returns!
Union Summer School will be held June 27-July 1, 2022 at the Kellogg West Conference Center & Hotel at Cal Poly Pomona.
The Union Summer School program is geared for emerging and veteran local leaders who want to take their skills to the next level. The week-long event is filled with rigorous workshops, motivated and skilled trainers, and applied learning. There is also the opportunity to share best practices with local leaders from across the state and to find inspiration in one another's work.
Union Summer School equips local leaders with the powerful skills to organize successful campaigns to build high-quality public education, involve members in union activities, and establish excellent representation and collective bargaining programs.
Program
Download the program for Summer School!
Find the schedule in full detail with room assignments.
Social media
Use the hashtags #cftsummerschool #IamCFT #CFTleaders
Schedule At-A-Glance
Monday, June 27
10 am Registration opens
11:30 am Lunch
1 pm Opening Session
2 pm Classes begin
5 pm Dinner
Tuesday, June 28
8 am Breakfast
9 am Class
12 pm Lunch
1 pm Class
5 pm Dinner
7 pm Evening workshops
Wednesday, June 29
8 am Breakfast
9 am Class
12 pm Lunch
1 pm Class
6 pm Dinner and Social Event
Thursday, June 30
8 am Breakfast
9 am Class
12 pm Lunch
1 pm Class
5 pm Dinner
7 pm Evening Workshops
Friday, July 1
8 am Breakfast
9 am Class
12 pm Program concludes; lunch will be available
Course Offerings
The CFT is offering three comprehensive courses to strengthen your union-building skills. This unique residential program includes evening group work. Participants are expected to participate for the full duration of the course.

---
Crash Course for New Presidents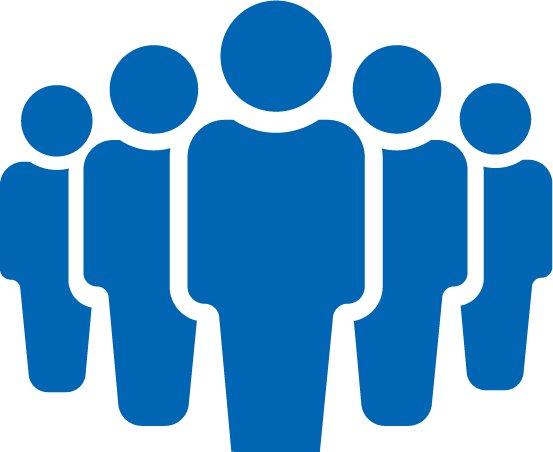 This course is designed for local presidents elected within the last two years, and those wanting a refresher course. We will cover the basic knowledge you need as an AFT local president, provide participatory training on useful leadership skills, and allow you to share best practices and challenges leader-to-leader.
Who should attend? Current local union presidents and those who will be seated as presidents during 2022. This course is also open to new executive board members and new executive directors.
Topics covered include:
How AFT, CFT, and your local union function together, what resources are available to help in your work, and what opportunities exist to participate in union governance bodies and events
The legal requirements of running unions that every officer should know, including the Duty of Fair Representation, and best practices for addressing issues around membership and status changes
How to make the most of your right to participate in new employee orientations
How to plan and run effective meetings
Best practices in communicating with your members and the public
How to identify, recruit and develop other union leaders
Networking with other local presidents to share experience and build support
Note: It is recommended that you bring a laptop or tablet, your local Constitution and Bylaws, and the most recent collective bargaining agreement with you to the course.

---
Cultural Proficiency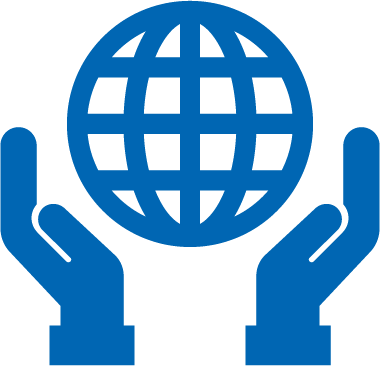 This course is based on the Cultural Proficiency Framework and will allow you to put the framework into practice at your worksite. Cultural Proficiency is the policies and practices in an organization, or the values and behavior of an individual, that enable the person or institution to engage effectively with people and groups who are different from them. Cultural Proficiency is an inside out approach that influences how people relate to their colleagues, clients, and community. Cultural Proficiency is a lens for examining one's work and one's relationships in schools and worksites.
Who should attend? Any members who would like to learn about cultural proficiency and how to implement the practices at their worksite.
Attendees will become:
Knowledgeable and competent in cultural competence practices
Able to recognize differences between people and acknowledge that these differences are valued as an asset in our school communities
Able to implement concepts into an actionable project at your worksite

---
Winning the Best Contract — Collective Bargaining & Contract Campaigns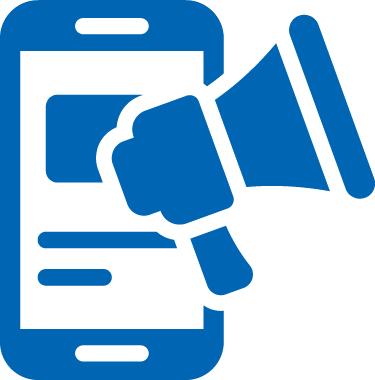 Collective bargaining is at the heart of union organizing. When workers act together we have a better chance of achieving gains for our families and our students. This simulation-based course will focus on the basic strategies, best practices, and skills necessary to ensure that your local union is in a good position to negotiate the best contract possible.
Who should attend? New chief negotiators and new bargaining team members, or those with just a few years of experience. Veteran bargaining team members who want to refresh their basic skills and expand member involvement in their union's effort to win a great contract are also welcome.
Learn how to:
Explain the overall role of the union and the purpose of collective bargaining
Organize members and expand membership in the effort to win a great contract
Describe the role of worksite leaders in strengthening the union's effort to win a great contract
Utilize surveys to generate bargaining proposals and engage your members
Describe the basic legal rights connected to collective bargaining
Work effectively as a bargaining team
Act strategically at the table in different stages of bargaining
Cost out basic proposals
Plan a campaign that builds member involvement and community support
Note: A laptop or tablet will be helpful for some work in this course. If you do not have access to one, the course will work in teams and computers will be shared.
Evening Workshops
These workshops run for one hour and 15 minutes.
Tuesday @ 7pm
Member Engagement: Canvassing, Mail, and Phones
As the midterm election quickly approaches we need to prepare to engage our members in key races. This session will provide an overview of ways you can communicate to members and offer opportunities to engage. We'll review a few important campaign tactics you can use: canvassing, direct mail and phones/SMS. Join us to learn how to better engage your members this election cycle.
Messaging From Our Place of Power
Learn how to develop winning messages by communicating from our place of power—our connection with the students. Discuss and practice using this framework to communicate through social media, public speaking, earned media, and through one-on-one conversations.
Thursday @ 7pm
Making Digital Work for You
Everything is online these days, even elections! This session will walk you through some best practices in engaging your membership and voters with digital tools. We'll review how to use the Educators Choice online voter guide, how to get engagement on social media, and how to get your members to talk to their networks. Join us if you want to get a little more digitally savvy this election cycle.
Recruiting and Engaging Members: One on One Conversations
Are you confused by how to talk to your coworkers about your union? Are you struggling to bring new members into your local? Have you ever wondered why existing members aren't participating in events? One-on-one organizing conversations are the backbone of every successful union. Learn how to hold intentional conversations that produce real results at the bargaining table and beyond. This workshop will prepare you to recruit new members and activate existing members to build union power!
Registration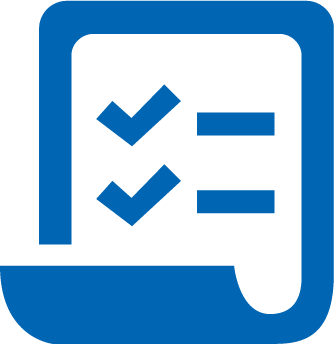 Registration for CFT Union Summer School has closed.
Members who want to attend Union Summer School may register using the link below. Payment of registration fees will be done in a separate transaction after CFT has confirmed your enrollment in a course.
Registration priority will be given to local unions and/or individuals who are participating in Union Summer School for the first time.
Space is limited and registration will be closed when all courses are full.
When you register, you will be asked to choose a single or double occupancy room. If you would like to be housed with a specific participant, you will be asked to provide the person's name. You may also choose the commuter option.
Deadline: The deadline to register for Union Summer School was June 14.
Fee Payment
The registration fee is $625 for a double occupancy room and $850 for a single occupancy room. The fee covers lodging, meals, tuition, and course materials. Participants or local unions are responsible for transportation costs.
There is also a commuter rate of $500 that includes the cost of meals, tuition, and course materials.
You or your local will be required to pay the registration fee. Local unions may pay for multiple attendees at once.
Online payment: Once CFT has confirmed your enrollment in a course, you will be sent a link to pay online by credit card. If course acceptance has not been communicated to you, please email Crystal Drake or phone the CFT Ventura County office at 805-485-5861 before submitting payment.
If your local is unable to pay online, please contact CFT Controller Liz Soto, or phone the CFT Los Angeles County office at 818-843-8226.
Cancellation policy: Cancellations received by June 1 will be refunded less a $75 service fee. Refund requests received after June 4 will not be granted.
Deadline: The deadline to pay registration fees is June 17.
About Scholarships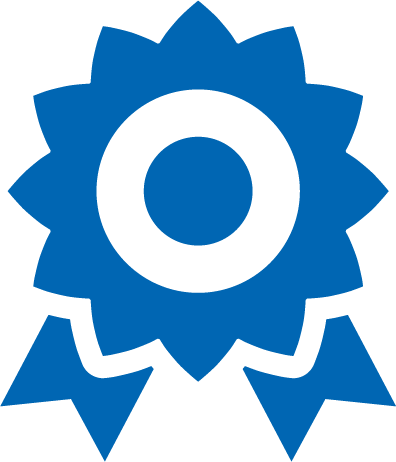 To encourage participation from a wide range of local unions, the CFT is offering scholarships for participants based on need and availability.
The scholarship application period closed on June 1.
Scholarships cover lodging, meals, and tuition, but do not include the cost of transportation.
If you require a scholarship to attend, please indicate that on the registration form and you will be sent a scholarship application.
If you have any questions about our scholarships, please email Crystal Drake or phone the CFT Ventura County office at 805-485-5861.
Accommodations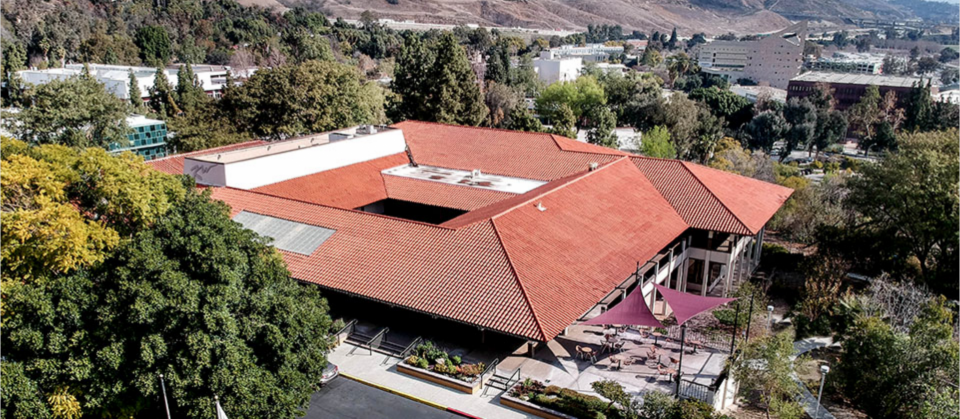 Residential participants will be housed at the Kellogg Center Hotel.
You may choose between a double occupancy room ($625) or a single occupancy room ($850).
If you would like to be housed with a specific participant, you will be asked to provide the person's name. If you do not specify, CFT will assign rooming.
Getting There
If you are arriving by car
Set your driving directions to Kellogg West Conference Center, 3801 W Temple Ave, Pomona, CA 91768.
Parking: When you check in at the Kellogg Center Hotel, you will receive a parking pass to display in your car during the week.
If you are arriving by plane
The nearest airport is Ontario International Airport (ONT).
The Kellogg Center is about 15 miles from the airport.
Taxis are available at the airport.
COVID Safety Protocols
CFT COVID safety protocols will be in place during Union Summer School
Attendees will be required to upload proof of vaccination in advance of the conference. A booster is recommended. Attendees will receive an email from CFT with upload instructions.
If you have already uploaded your vaccination card to CFT, you will not be required to do so again.
Rapid antigen COVID tests will be administered on-site. Please arrive 20 minutes to complete the test in the CFT registration area.
Masks must be worn at all times unless actively eating or drinking.